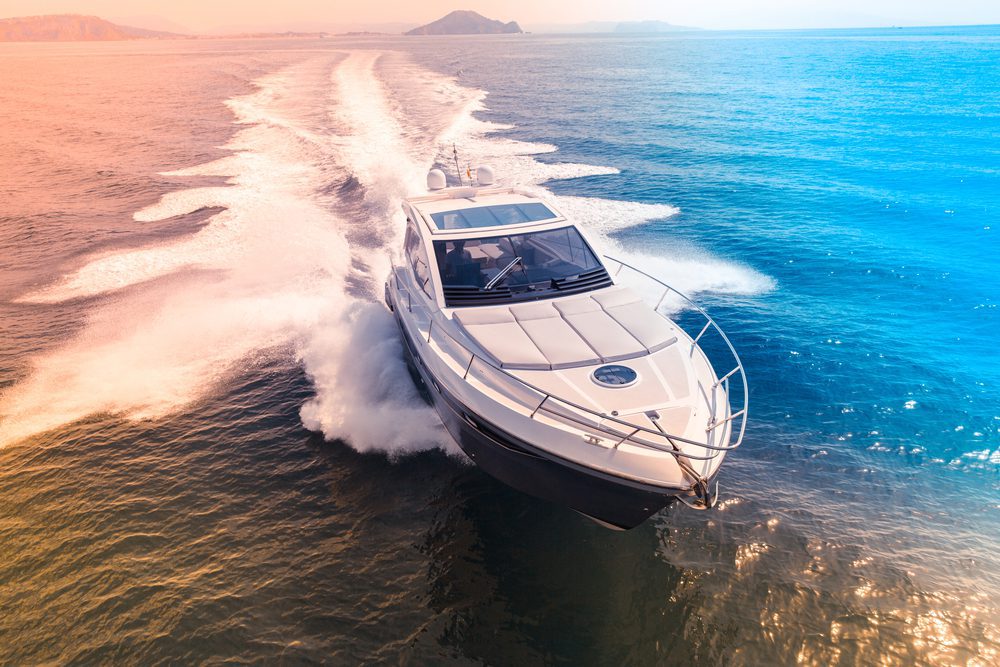 Semi-Permanent Release Agents
Miller-Stephenson has been pioneered Semi-Permanent Release coatings for over 40 years, continuously optimizing and refining our chemistry to meet the challenges of modern manufacturing practices.  Our ReleaSys™ product line are advanced, crosslinking release coatings that form highly robust, abrasion resistance, and durable thin-films onto mold surface providing numerous releases from a single application.Manufacturers benefit wit higher quality parts, cleaner molds, high-throughput, and maximized cost efficiency. We offer optimized formulations for Polyurethane, Rubber/Elastomer, Plastic, Composite, and Epoxy-based substrates.
ReleaSys™ Semi-Permanent Coatings
PTFE DryFilm Release Agents
Miller-Stephenson PTFE-based release coatings offer universal, reliable and consistent release across a broad range of moldable substrates. Utilizing our proprietary fluoropolymer resin technology, our ultra-thin film coatings provide seamless release, zero transfer, and a 100% paintable finish. Our Fluoropolymer coatings are the first choice for numerous aerospace and automotive applications where high performance, silicone and wax-free certification, and zero transfer are critical performance specifications.
PTFE Releaese Coatings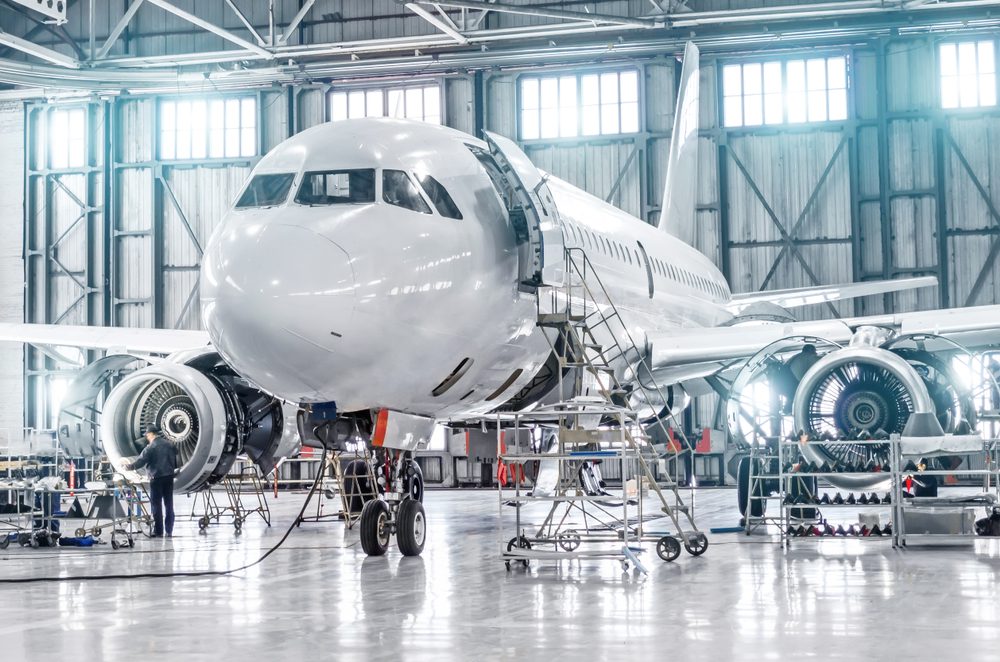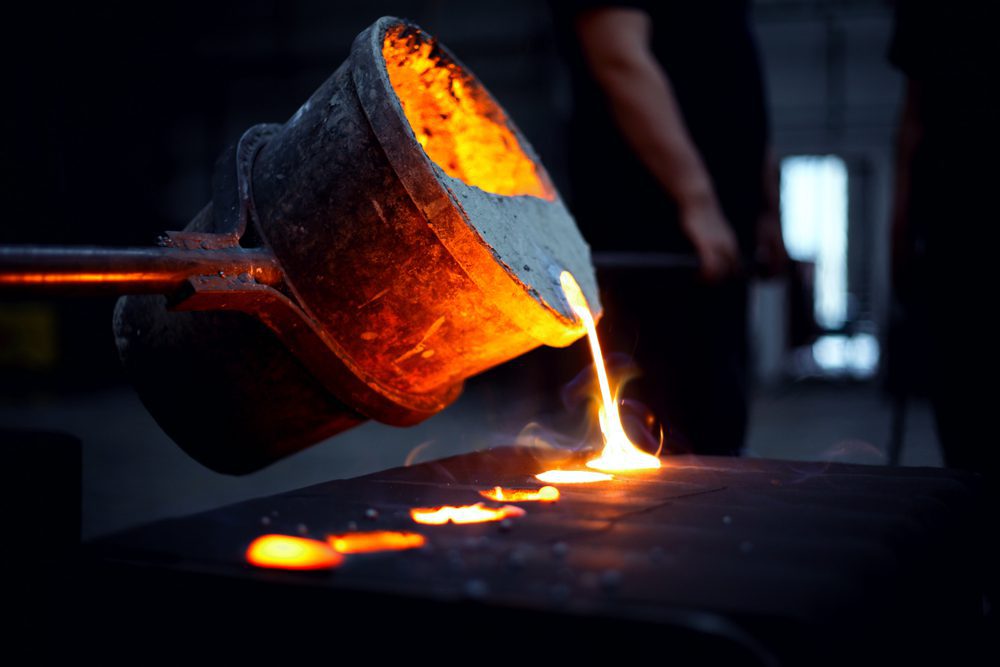 High Temperature Release Coatings
Miller-Stephenson High-Temp Release Agents offers efficient and effective release solutions for molding operations which operate at temperatures exceeding 1562°F / 842°C, such as lights metals or glass molding. Our advanced ceramic coatings provide superior lubricity, corrosion protection, and reliable release. These attributes provide manufacturers will significantly increased die/mold service life and a cleaner,  more efficient processes.  ReleaSys high temperature coatings have optimized formulations for aluminium extrusion, die casting, glass forming, and numerous foundry applications.
ReleaSys™ High Temperature Release Coatings
ReleaSys™ Specialty Mold Release
Miller-Stephenson ReleaSys™ specialty mold release agents have been meticulously refined for specific mold operations such as Pre-cast or Glass-fiber reinforced concrete, Asphalt, Rotational molding (ROTO-Molding), Wood Composites, and Epoxies. These proprietary chemistries provide unmatched performance, cost-effectiveness, and throughput to the most demanding manufacturing process. ReleaSys Specialty Coatings not only provide optimal performance but also minimize worker exposure, meeting strict environmental regulations, such as ultra-low or Zero VOC coatings. Our combination of VOC-exempt, Zero-VOC or water-based formulations provide next-generation chemistry that will meet your performance and environmental challenges.
ReleaSys™ Specialty Mold Release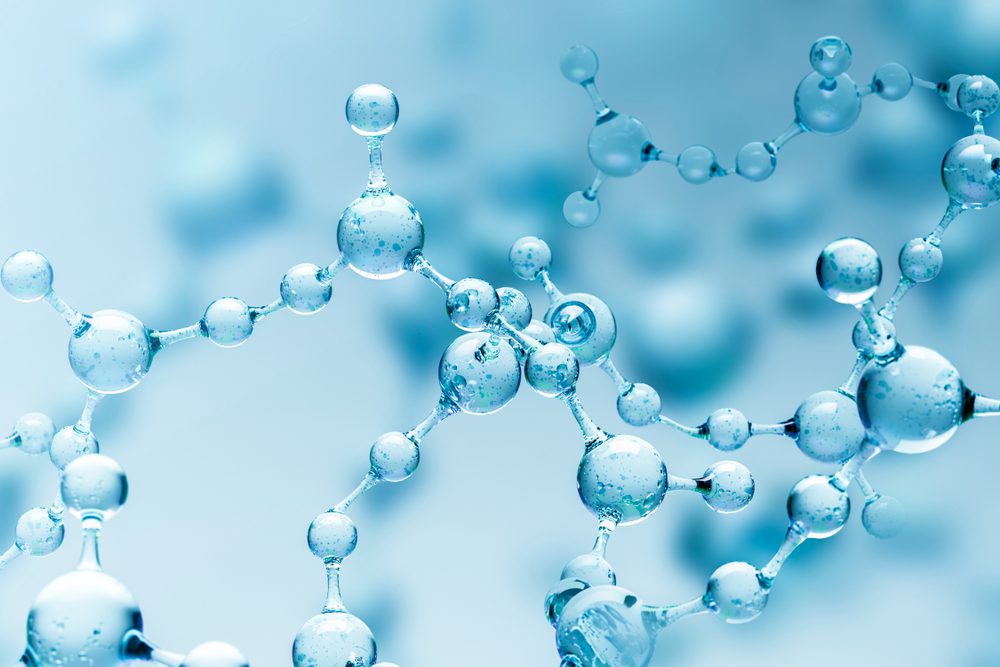 Have Questions?
Our highly experienced team of application engineers and technical specialist can assist you with learning more about ReleaSys™ Release Systems and Anti-Stick Coatings. Call or Email our team for further assistance
The recommendation made here with and the information set forth with respect to the performance or use of our products are believed, but not warranted to be accurate. The products discussed are sold without warranty, as to fitness or performance, express or implied and upon condition that purchasers shall make their own test to determine suitability of such products for their particular purposes. Likewise, statements concerning the possible uses of our products are not intended as recommendations to use our products in the infringement of any patent.