Krytox lubricants are generally applied in critical nature applications with temperatures reaching extremes for conventional lubricants. They are expected to be durable in the most aggressive environments and are now often considered an integral part of any robotic and automation manufacturing design. The requirements for lubricants in robot gears are strict – small tolerances combined with high speeds, accelerations and forces. Where failure of components is not an option, whether because of durability, warranty, safety, loss of productivity or down time, Krytox is the lubricant of choice in a wide range of industries and applications.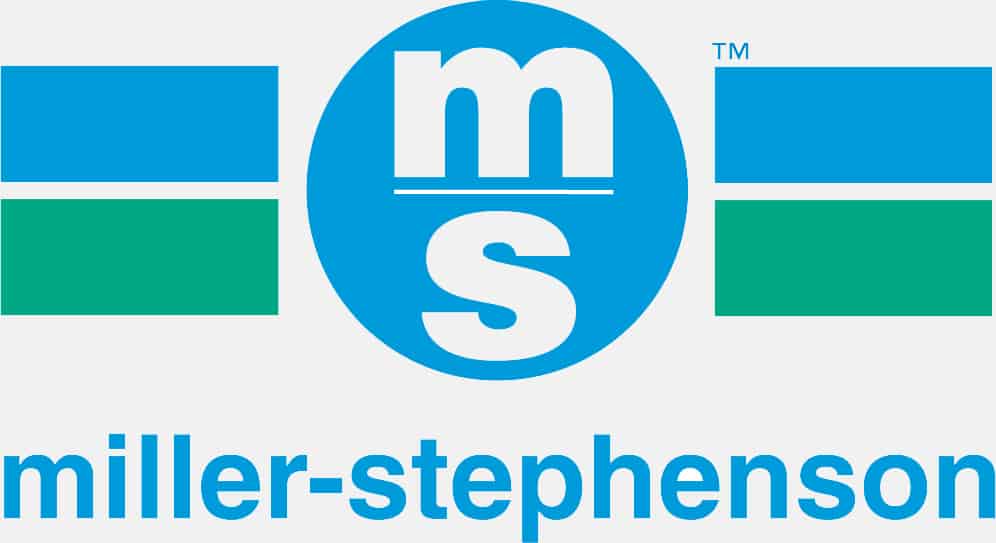 Miller-Stephenson offers LOX certified and high purity specialty solvents specifically designed for final rinse applications due the solvents' low NVR and compatibility. The removal of residual particles or residues during final rinse is crucial as they may hinder, cause failure, or ignition of the operation of critical parts. These products are ideal replacements to harmful nPB and TCE due to high solvency power (Kb values), fast evaporation/dry times, non-flammability and being oxygen safe.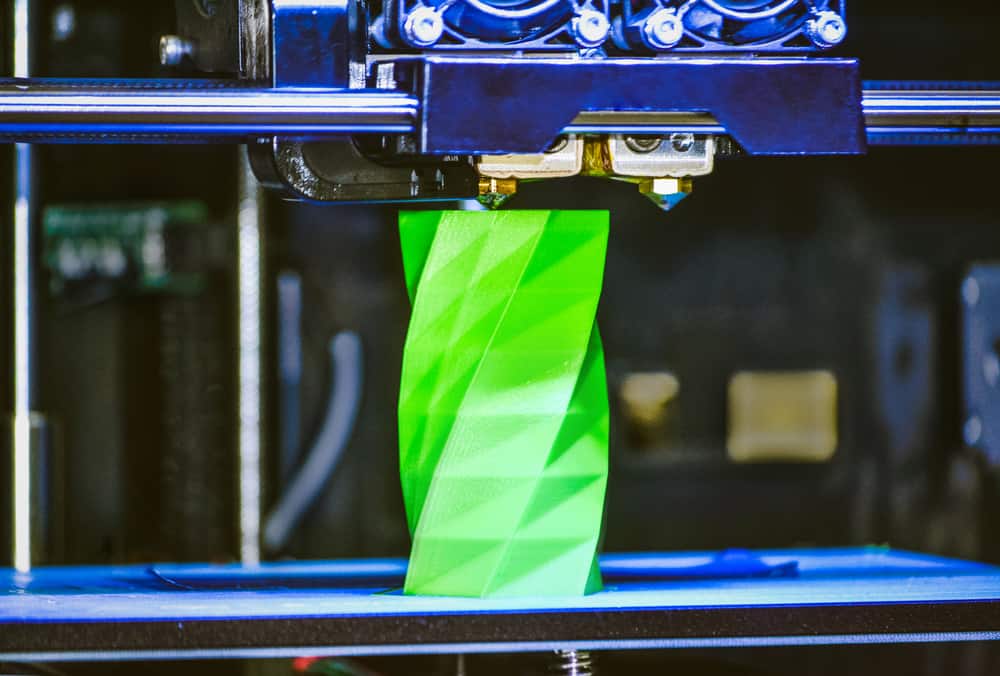 Opteon™ Cleaning Fluid Series
Opteon™ specialty cleaning fluids offer high performance cleaning power, higher efficiency, and safety in a eco-friendly, ultra low global warming potential (GWP) and non-ozone depleting formulation. Ideally suited for vapor degreasing, precision cleaning of PCB boards, cold cleaning and removal of greases and oils. Opteon™ cleaning fluids decrease the environmental impact in comparison to alternative solvents without sacrificing performance in many robotic applications.
Opteon™ Series
Quote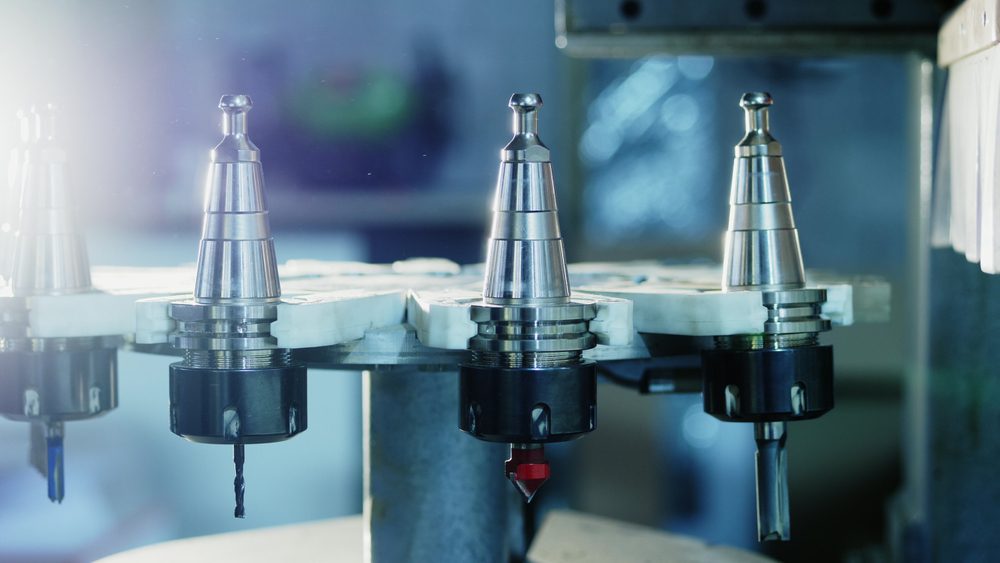 Vertrel™ MCA
Vertrel™ MCA is a specialty robotics cleaning solvent that is designed to remove any trace amounts of oils, wax, grease and other surface particulates. This specialty fluid provides high solvency power and is widely utilized in critical cleaning and vapor degreasing applications. Vertrel MCA is LOX certified and listed by the ASTM and Compressed Gas Association in the directory of cleaning agents for oxygen service. Compatible with most plastics, metals and elastomers.
Vertrel™ MCA
TDS
Quote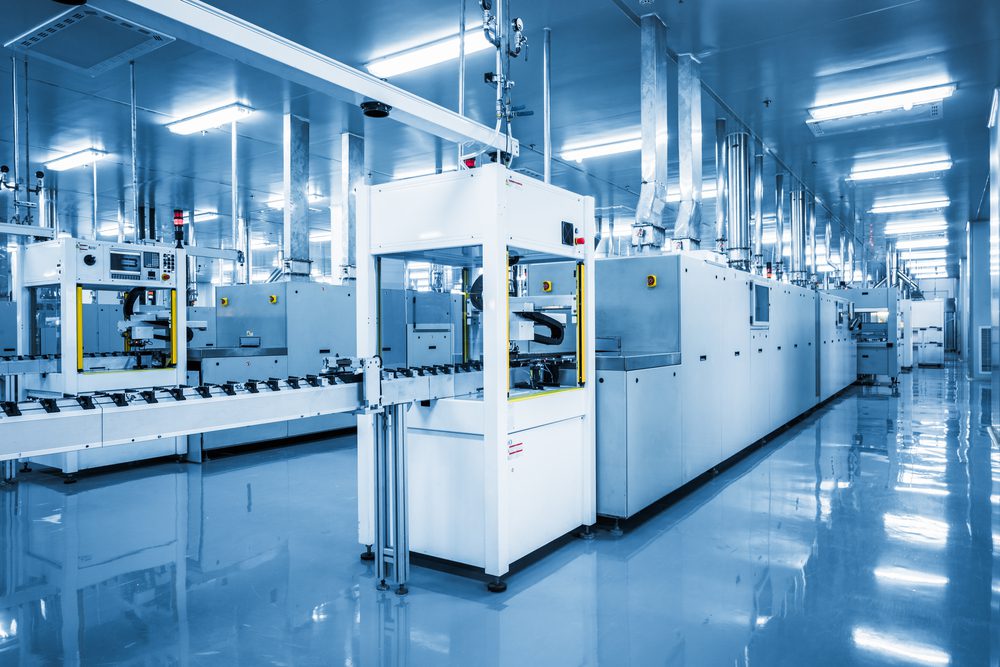 MS-752U | Ultra Pure Vertrel™ MCA
MS-752U is an ultra-pure variant of Vertrel MCA containing >1ppm. Providing a high solvency power and is widely utilized in critical robotic cleaning as well as clean room applications. Designed to entirely remove any trace amounts of surface particulates during the final rinse phase of critical parts. MS-752U is LOX certified, compatible with most plastics, metals, elastomers.
MS-752U
TDS
Quote
Protective conformal coating are an integral part of today's sophisticated electronic manufacturing, and as such, coating requirements have become more demanding. To meet these needs, Miller-Stephenson's product line offers a choice of premium conformal coatings, each formulated to meet a specific application requirement. Whether your specification calls for urethane, silicone, acrylic or varnish, we have the coating you need in easy application aerosol containers and bulk packages. All of our formulations, whether bulk solution or aerosol are 100% nonflammable.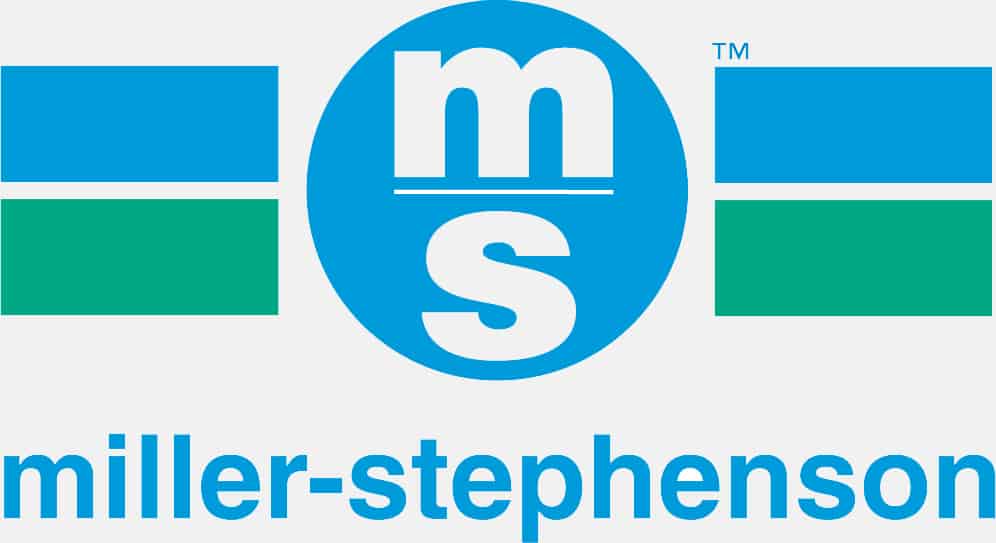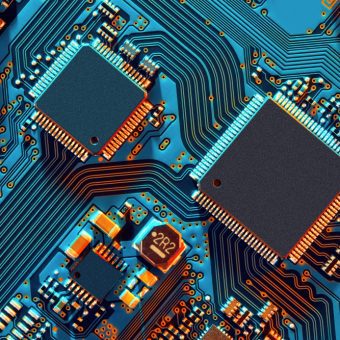 ShieldSys™ 462S, 470, and 477H
Our premiere conformal coating lines are designed to be highly dependable and long-lasting for robotic applications. They deliver ideal dielectric properties in a "solder-through" even at vigorous high temperature and vibration applications. Formulations made specifically to meet MIL-I-46058C Type AR and SR standards. Compatible with delicate component leads and wiring board applications; we have the conformal coating product to perform and meet your requirements.
Contact Support
Miller-Stephenson's proprietary aerosol products offer exceptional high-quality cleaning solvent formulations that have ultra-low Global Warming Potential (GWP), non-ozone depleting chemicals. Our products are 100% nonflammable with ultra low odor offering high performance chemistry in the convenience of a can. Miller-Stephenson's aerosol products are safe to use on most plastics, rubbers, metals and glass.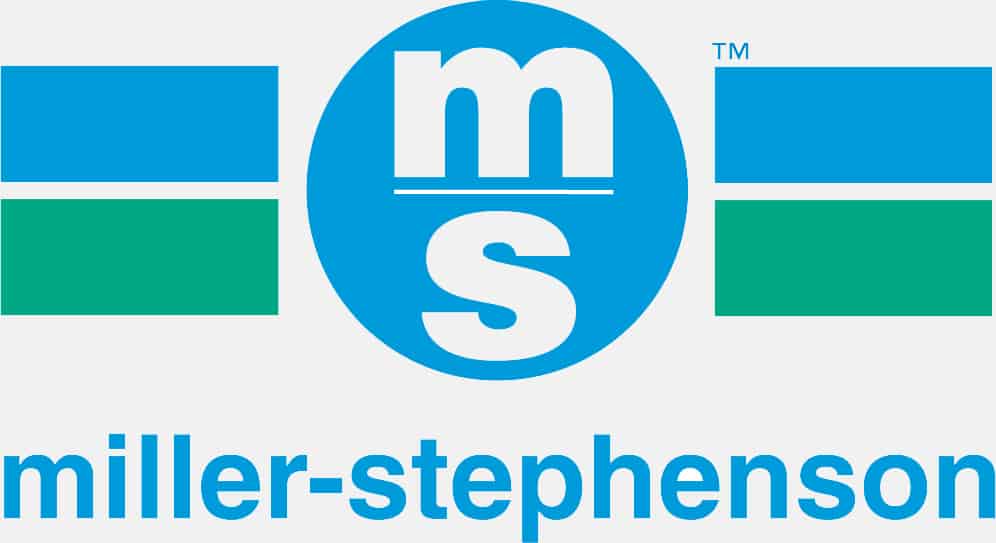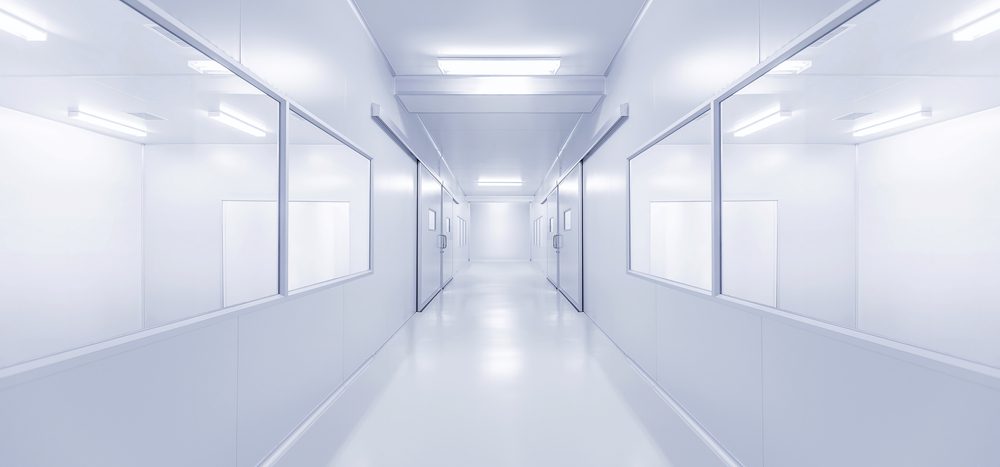 MS-260 Glass Cleaner
MS-260 Glass Cleaner is a highly effective, low-odor, 100% non-flammable, high-quality cleaning solvent that is specially formulated by Miller-Stephenson for the robotic industry. Offering non-streak, fast drying, quick cleaning of glass all while containing no ammonia, no ODC (ozone-depleting chemicals) with ultra-low global warming potential.
MS-260
Quote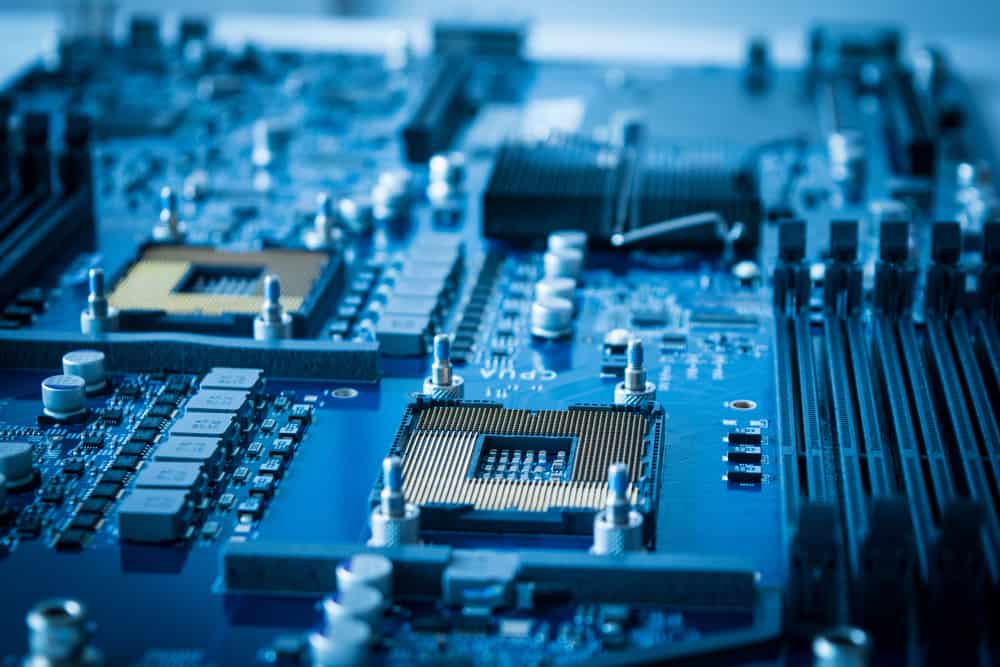 MS-222 Aero Duster®
Aero Duster® MS-222 series utilizes an ultra-pure propellant which is used to remove dust from sensitive electronics and other critical robotic equipment. It is non-flammable, odorless, non-conductive, and leaves no residue or traces of contaminates and oils, which is essential for critical robotic applications.
MS-222
Quote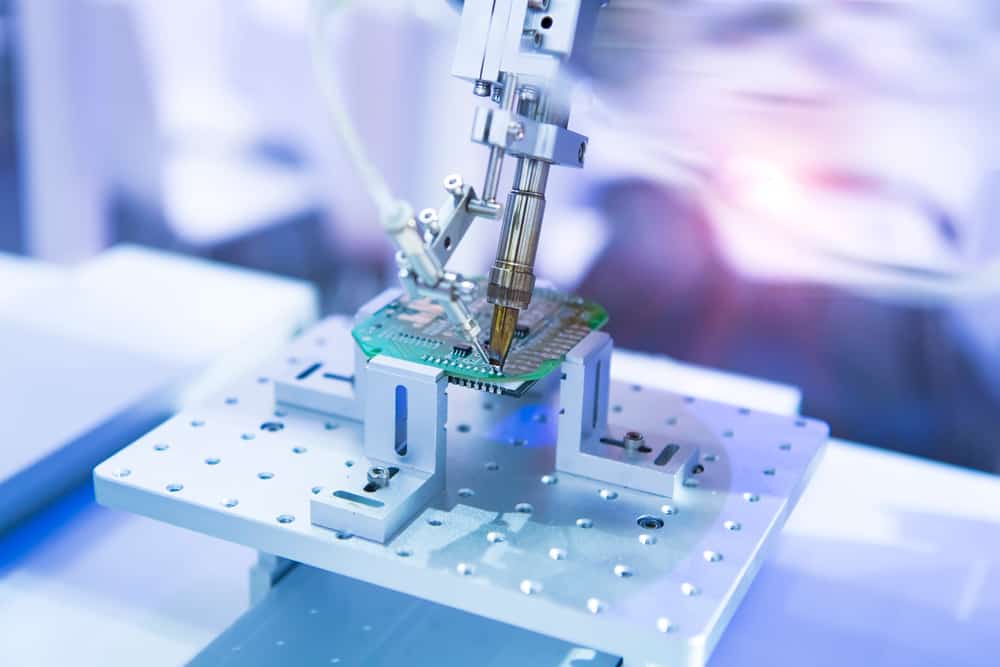 MS-242 Quick-Freeze® Series
Miller-Stephenson's Quik-Freeze® aerosol products are designed for convenient use in robotic applications to assist in dissipation of static charges which may accumulate during the spray process and locate intermittent malfunctions in electronic equipment. Quick-Freeze® instantly freezes small areas to -50°F(-45°C) while providing an Anti-Static, ultra-low Global Warming Potential (GWP), non-ozone depleting cleaning product that is compatible with most robotic plastics, rubbers, and metals.
MS-242 Series
Quote
Many of Miller-Stephenson's release agents/dry lubricants utilize low molecular weight PTFE or proprietary silicone-based chemistry to provide the ultimate protection at high temperature and pressure ranges. Perfect for molding applications where releasing high quality parts with minimal to no transfer and buildup is required. For over 50 years our release agents/dry lubricants have performed with the highest efficiency under the most rigorous and technically challenging conditions, making them a perfect fit for the robotic and process automation industries.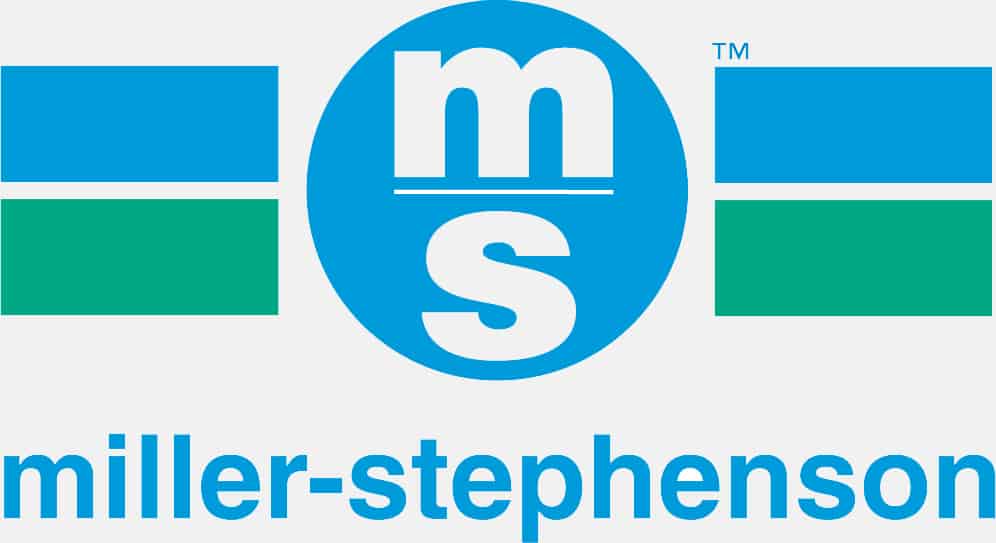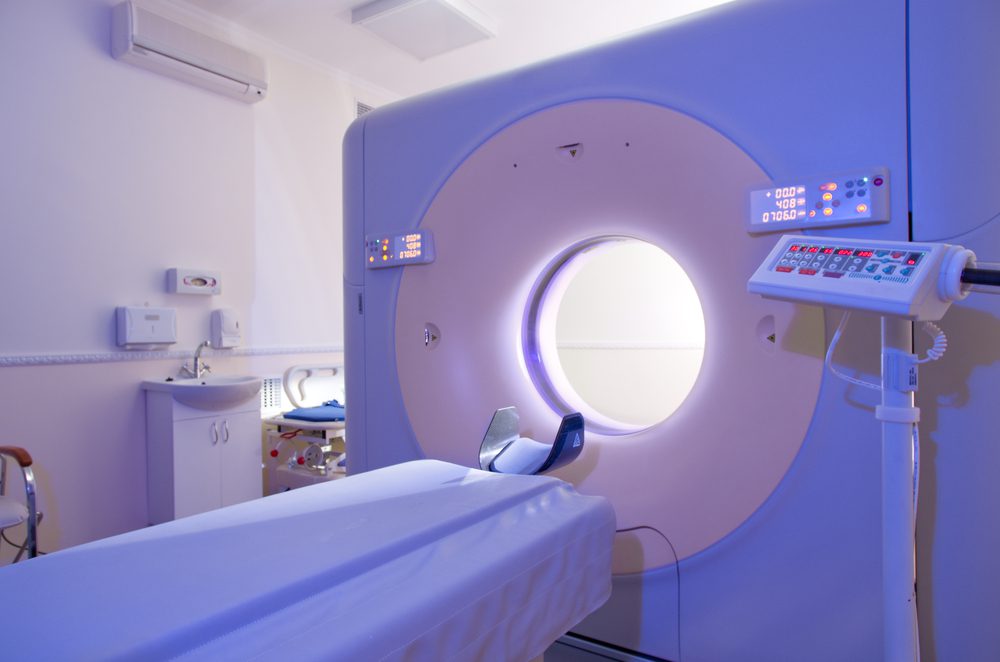 TriboSys™ MDF | Dry Lubricant
TriboSys™ MDF Dry Lubricant is a specialized PTFE dry film solution optimized for application to robotic devices and equipment with nearly instantaneous dry time. Utilization of this advanced fluoropolymer technology generates an ultra-thin, chemically inert dry film coating resulting in significant reduction in surface-to-surface friction and smoother operation to articulating parts. Also safe for use on most commonly used metal, plastics, rubber and silicone components.
TriboSys™ MDF
TDS
Quote
Combining the superior lubricating qualities of Polyphenyl Ether with the cleaning power of a hydrofluoroether azeotrope, Miller-Stephenson has created Connector Lubricant formulations that provide the most advanced total treatment for connectors to aid in protection for noble metal connector surfaces from wear, oxidation and tarnishing. Miller-Stephensons TriboSys Connector lubricant series are completely inert to plastics and other materials used in electrical robotic connectors prevents galling and seizing of precious metal connector surfaces. They are non-migrating and do not impede the flow of electrical current through the contacts creating a consistent, reliable electrical connector.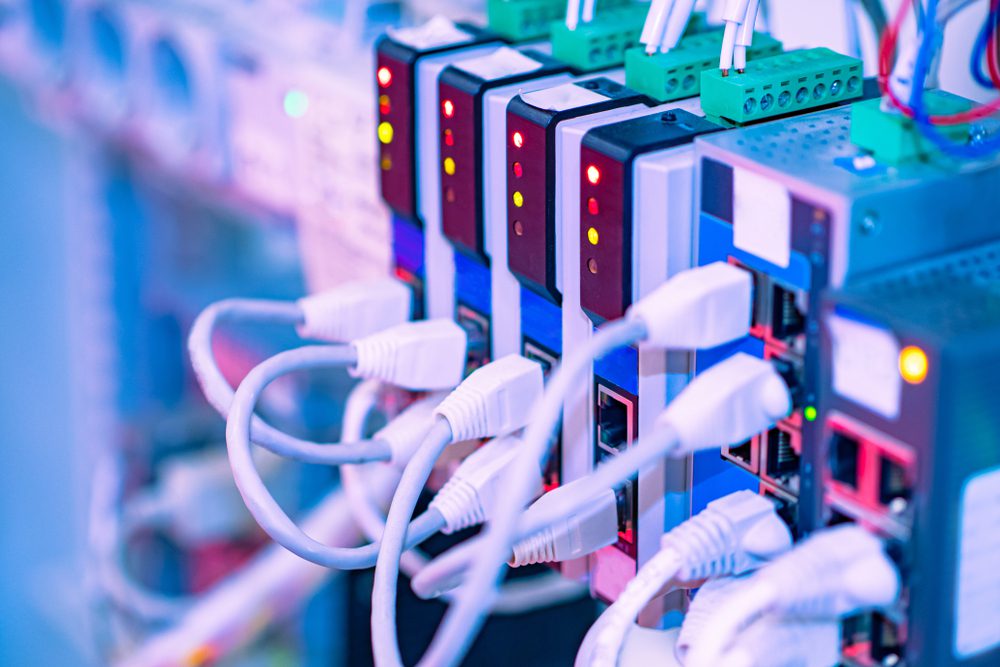 Connector Lubricant Series
Miller-Stephenson's connector lubricants contain Polyphenyl Ether with the cleaning power of a hydrofluoroether azeotrope. A formulation that provides shielding protection to sensitive non moving electrical connectors. Primarily used on multi-prong connectors for easy connection and disconnection.
Connector Lubricants Products
Hexion™ Epoxy
Resin Systems
Miller-Stephenson offers a diverse line of Hexion™ EPON Epoxy Resins, EPONEX UV-resistant Resins, EPIREZ Waterborne Resins. These products vary in chemical structure, molecular weight, viscosity and functionality, providing the formulator with a spectrum of options. We offer resin systems that can be used to achieve a specific property or a combination of properties, whether it be low viscosity, chemical resistance, reactivity, flexibility, heat resistance, UV resistance or fire retardance.
EPON­™ 828
EPON™ Resin 828 is a widely used undiluted clear difunctional bisphenol A/epichlorohydrin derived liquid epoxy resin. When cross-linked or hardened with appropriate curing agents, excellent mechanical, adhesive, dielectric and chemical resistance properties are obtained. Because of this versatility, EPON Resin 828 has become a standard epoxy resin utilized in the robotic industry.
EPON­™ 828
TDS
QUOTE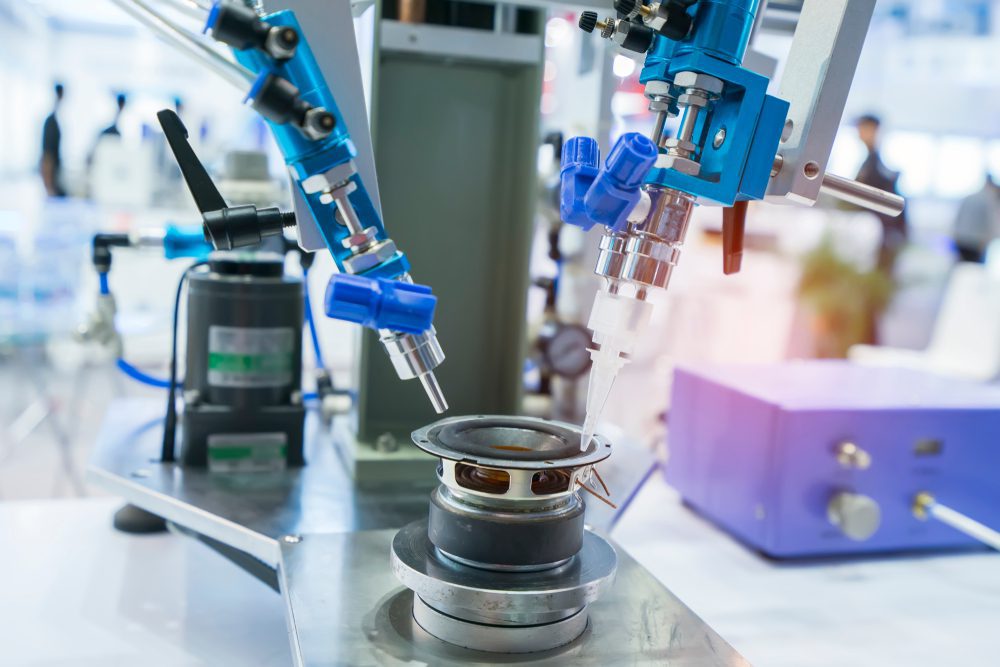 EPON­™ 826
EPON™ 826 is a low viscosity, light colored liquid bisphenol A based epoxy resin with extended pot life. Used to fabricate high strength fiber reinforced pipes and composites, It finds use in a variety of robotic applications when cross-linked or hardened with appropriate curing agents.
EPON­™ 826
TDS
Quote
Miller-Stephenson's EPIKURE™ curing agents are combined with our epoxy resins and reactive modifiers to meet a variety of robotic and automation application manufacturing challenges. We offer one of the broadest product lines of epoxy curing agents in the industry to satisfy the performance and manufacturing needs of our customers.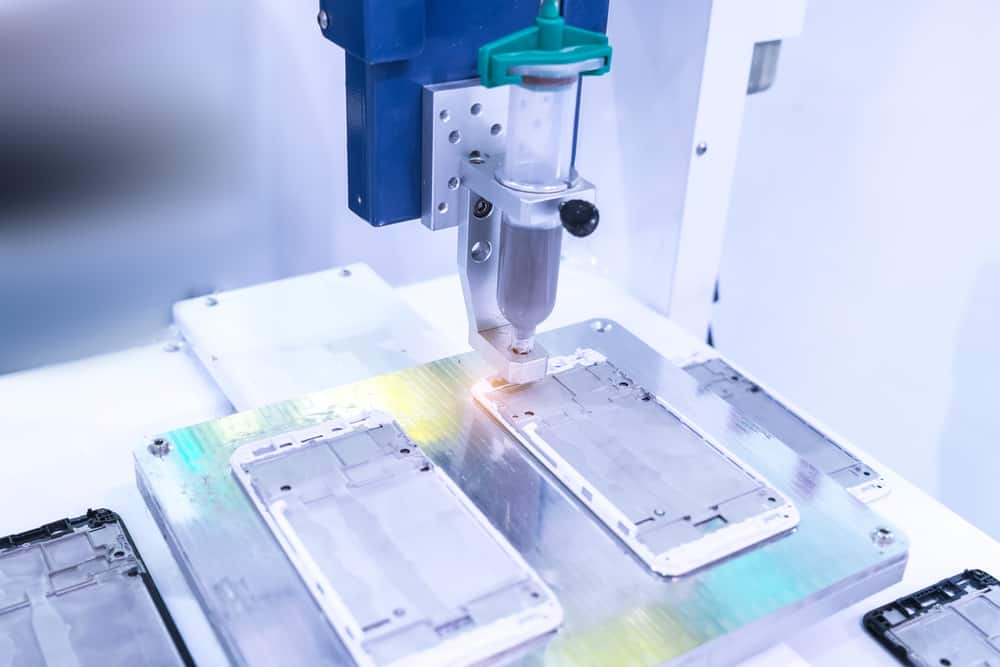 EPIKURE™ 3200 Series
Miller-Stephensons EPIKURE™ Curing Agent 3223, 3234, and 3245 are unmodified aliphatic amines that are widely used by robotic and automation manufacturing applications including epoxy curing agents. Due to their tendency to form complexes with atmospheric carbon dioxide, particularly in humid conditions, they are most often formulated, adducted or otherwise reacted to inhibit amine blush, bloom or sweat out.
3200 Series
Quote
Since 1955 Miller-Stephenson has worked diligently with our customer's engineers and technicians to optimize formulations for specific manufacturing needs. We can provide custom formulations for mold releases, solvents, lubricants, epoxies, and conformal coatings. Miller-Stephenson offers a dedicated team of engineering specialist and formulation chemists who will work closely with you to help identify your specific manufacturing requirements and provide an optimal solution for your needs.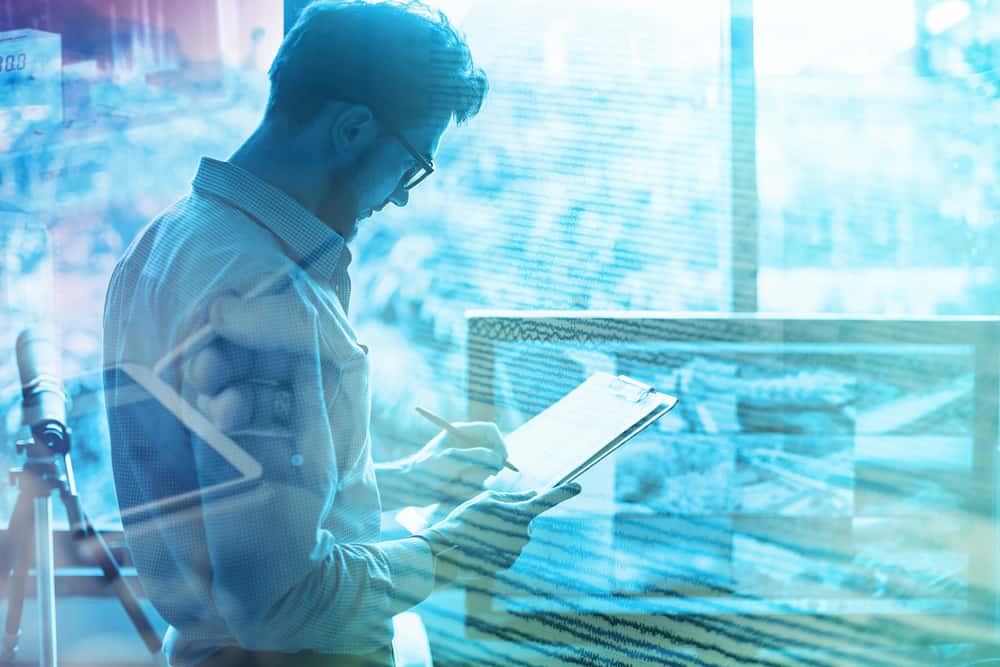 Didn't find your specific application?
Robotics and process automation is a constantly evolving industry, sometimes the product that is needed, simply does not exist. Miller-Stephenson's dynamic engineering and research teams can quickly address your application and develop a unique solution. Our experts enjoy the challenge of customizing formulations so that every customer's manufacturing requirements can be met.
Technical Support