Chemours' Krytox™ expanded its high-performance lubricant line in 1981 to handle the demands of the automotive industry and offer superior lubricants to hydrocarbon-based alternatives. Specialty automotive formulations of Krytox™ lubricants provide superior performance and durability characteristics including significantly reducing re-lubrication intervals and 98% reduction in bearing failure. These low volatility lubricants include high penetration oils and ultra-low to zero motility greases, some of which are H1 certified. Chemours' strict manufacturing regulations and optimization of their fluorochemicals exhibit a predictable viscosity index and longevity performance characteristics at a wide temperature and pressure range, which is crucial to all automotive applications. Miller-Stephenson is a direct channel partner with The Chemours Company for the North American distribution of Krytox and provide world-class technical support, assistance, and reliable customer service.

Miller-Stephenson offers ultra-high purity specialty solvents designed for a wide range of critical cleaning and degreasing applications due its exceptional material compatibility. The removal of residual particles and contaminants is crucial as they may hinder, cause failure, or ignite. Vertrel™ and Opteon™ specialty cleaning solvents are highly regarded for their ability to clean Krytox and other fluorinated lubricants, machine oils, PCBs, and electronic components from a multitude of automotive parts due to their exceptional compatibility with most plastics, elastomers, and metals. Ideal replacements to nPB and TCE due to their safety profile, high solvency power (Kb values), fast evaporation/dry times, material compatibility and non-flammability.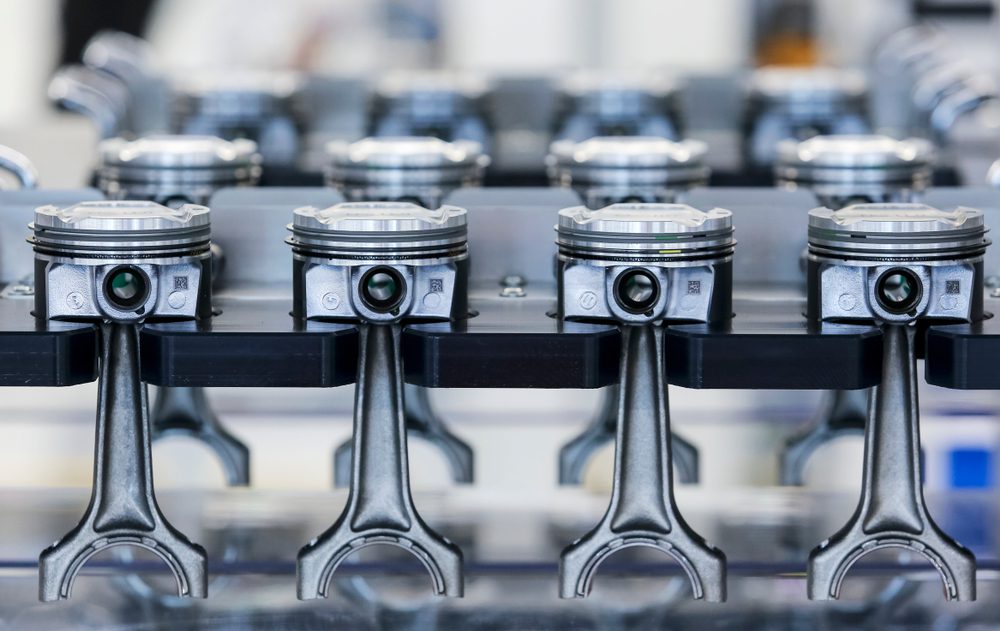 Vertrel™ Series
Vertrel™ specialty fluids are heavily utilized in the automotive industry because of their exceptional cleaning performance across a broad range of soils such as oils, greases, waxes, and hydraulic fluids with the added benefit of non-flammability and greater work safety.  Thanks to their high penetrations and low surface tensions, Vertrel solvents are able to clean tight areas and provide superior cleaning performance versus hydrocarbon and water-based cleaners. Their fast-drying property also allows for an increase in productivity due to less downtime. Vertrel solvents are effective at removing Krytox lubricants and machine oils from a multitude of automotive parts due to their exceptional material compatibility.
Vertrel™ Series
Quote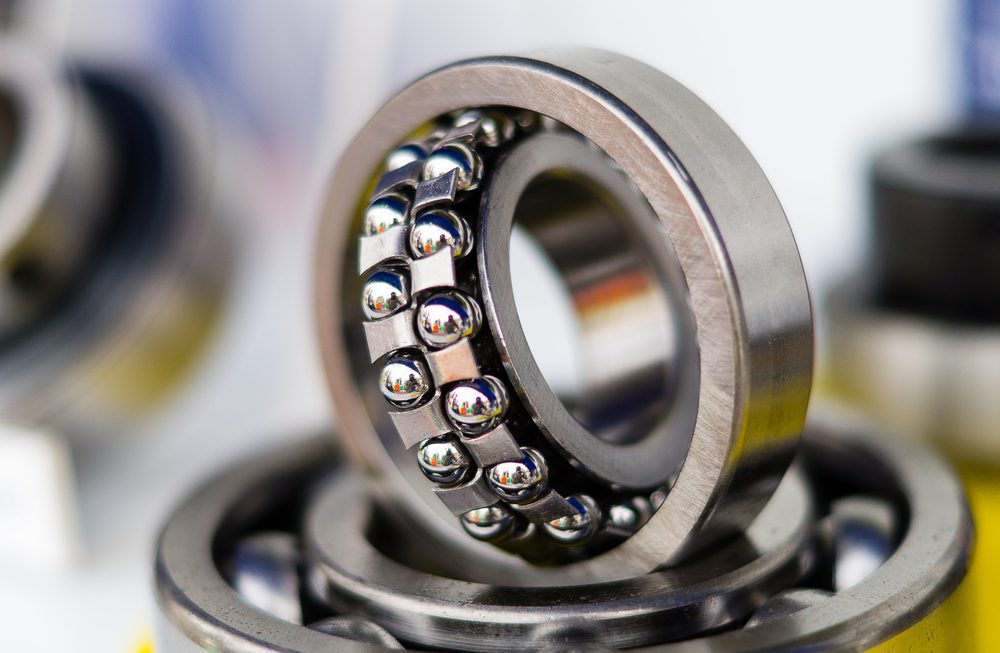 Opteon™ Series
Opteon™ solvents are ideal for the removal of greases, oils and other particulates on a multitude of automotive parts during precision and cold cleaning due to their high Kb values (solvency power), penetration and material compatibility. Superior fluids for critical cleaning and vapor degreasing applications because of their low surface tension, low boiling point, and non-flammability properties. In addition, these specialty solvents have an ultra-low global warming potential and are 100% non-ozone depleting and therefore are eco-friendly. Combining their safety profile for both humans and the environment with their superior cleaning performance, these solvents are much more efficient than water and hydrocarbon based alternatives.
Opteon™ Series
Quote
Release Systems/Dry Films
Many of Miller-Stephenson's dry film/release systems utilize proprietary fluoropolymer or siloxane resins to provide optimal lubricity, high release, and predictable results. Since 1955 our release agents/dry lubricants have performed with the highest efficiency under the most rigorous and technically challenging conditions. This efficiency is a result of higher throughput, less downtime, and lower scrap rates. Applications include lubricating the seals of a sunroof, door, or window and releasing high quality parts with minimal to zero transfer.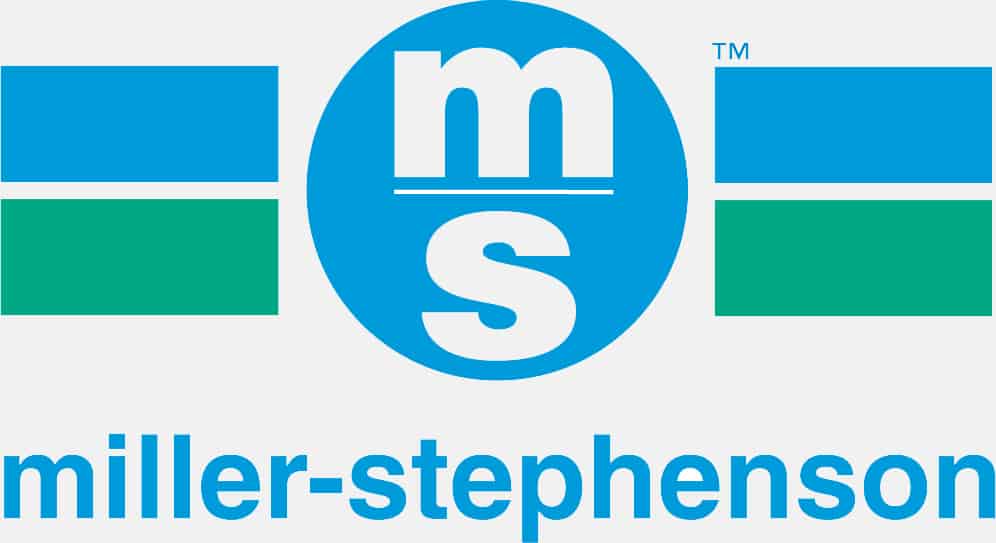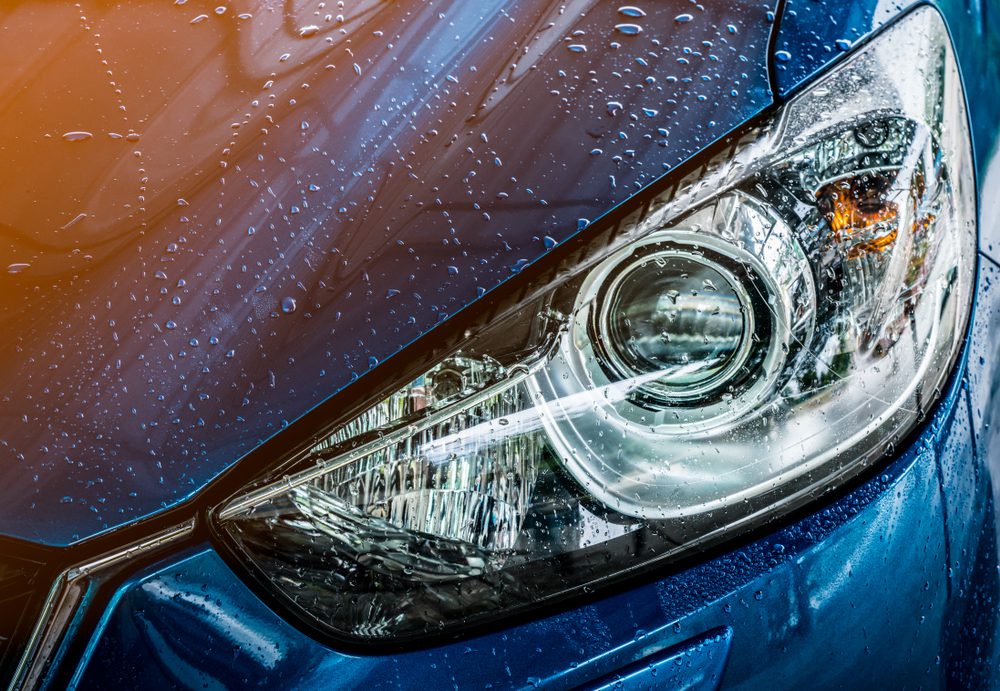 MS-143 Series
MS-143 series is a high-performance family of proprietary low molecular weight PTFE products that offer exceptional surface adhesion, low coefficient of friction, and uniform thin film thickness to increase the facility's throughput. Utilizing water or solvent carriers, they are effective mold release agents for meeting a variety of manufacturing requirements for automotive parts, including electric motor parts. The entire MS-143 series is compatible with most rubbers, plastics, urethanes, and elastomers including door, headlight, and taillight seals.
MS-143 Series
Quote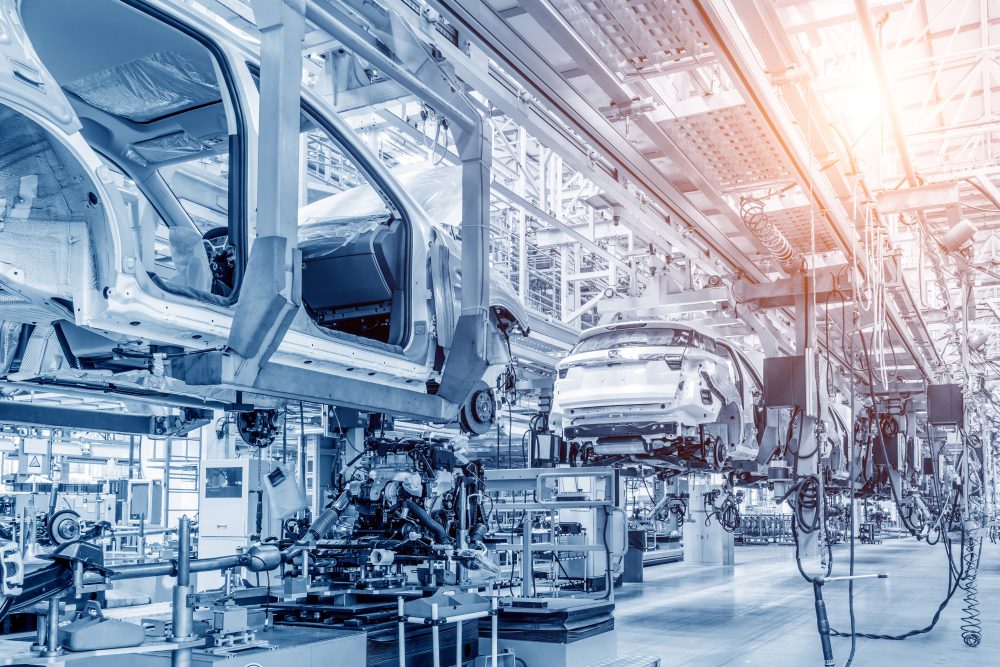 MS-122 Series
MS-122 series utilizes a proprietary fluoropolymer formulation for dry film lubrication/release systems that provides uniform and ultra-thin film coatings while eliminating "slip-stick" and wear. These bondable coatings render higher throughput and less down time due to their advanced release chemistry and durability. They are also effective dry lubricants within the manufacturing plant and seals of the vehicle including window and sunroof seals. All of these aerosolized formulations are also non-flammable.
MS-122 Series
Quote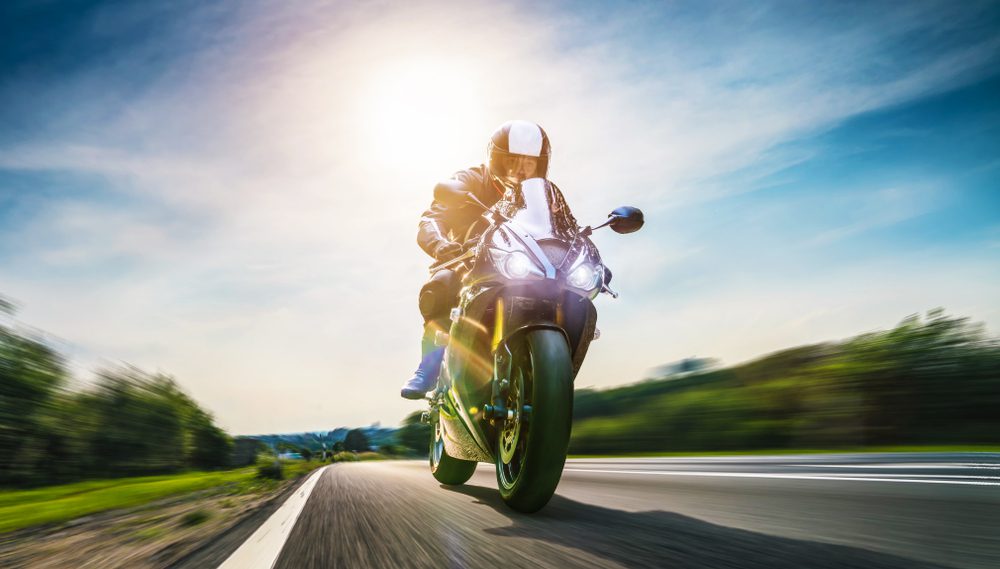 ReleaSys™ Series
ReleaSys™ is our exclusive line of release systems/dry lubricants that provide incredibly thin-film, bondable, and durable coatings to make processes more efficient with lower scrap rates. This efficiency is also a result of higher throughput from no unnecessary steps due to higher quality coatings that do not transfer, are easy to clean, dry/cure faster, and last longer. For example, the ReleaSys 8500 and ReleaSys 7200W are proprietary coatings that are used extensively in automotive applications.
ReleaSys™ Products
Quote
Miller-Stephenson's proprietary aerosol products offer exceptional high-quality cleaning solutions that are formulated for the automotive industry with no ODC (ozone-depleting chemicals), no ammonia and are 100% nonflammable with ultra-low odor. Safe to use on automotive windshields, gauges, and cameras.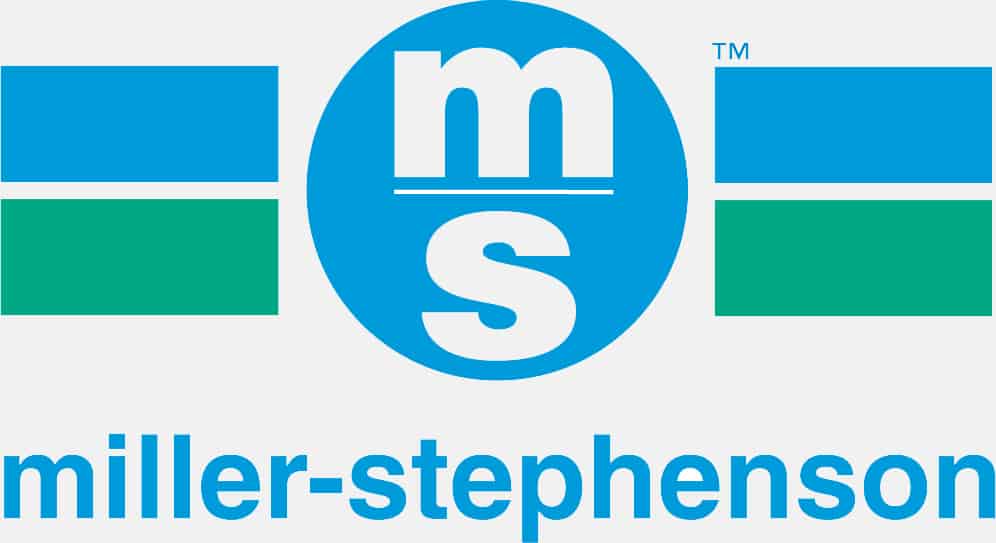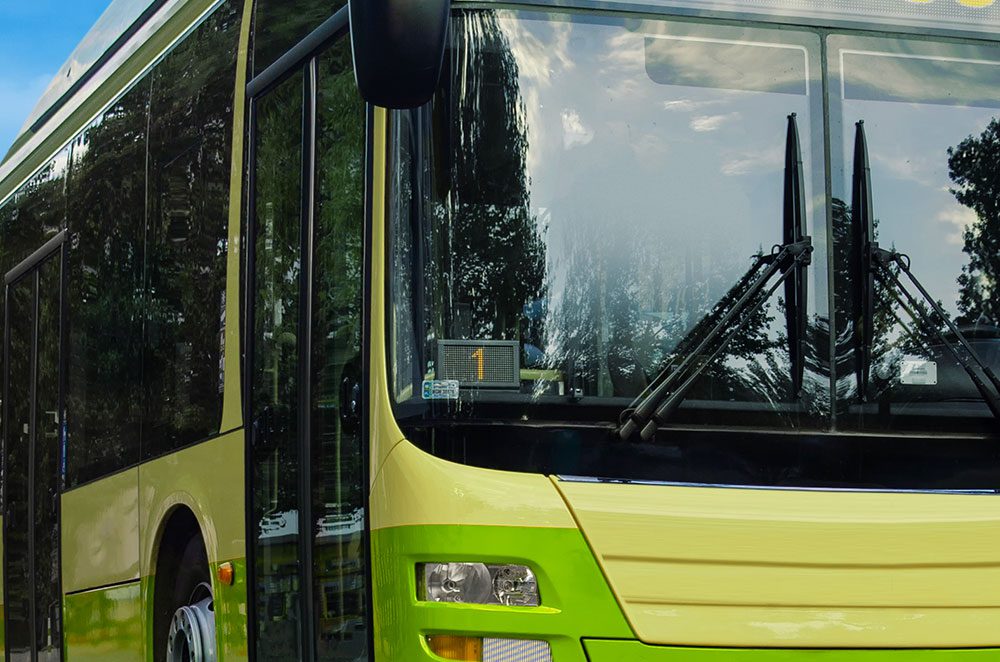 MS-260
MS-260 is a high-quality cleaner that delivers quick and streak-free cleaning. Excellent for use on many surfaces, particularly for automotive windshields, mirrors, and cameras. MS-260's fast drying and evaporation property allows for quick and convenient cleaning. It is nonflammable, contains no ammonia, no ODC (ozone-depleting chemicals) and exhibits low global warming potential.
ms-260
Quote
Combining the superior lubricating qualities of Polyphenyl Ether with the cleaning power of a hydrofluoroether azeotrope, Miller-Stephenson has created connector lubricant formulations that provide the most advanced total treatment for connectors. These connector lubricants aid the protection of noble metal connector surfaces from wear, oxidation, and tarnishing. In addition to noble metals, our lubricants are inert to virtually all plastics, metals, and rubbers used in automotive connectors and housings. This wide compatibility eliminates fear of galling and seizing of precious metal connector surfaces. They are non-migrating and do not impede the flow of electrical current through the contacts creating a consistent, reliable electrical connection.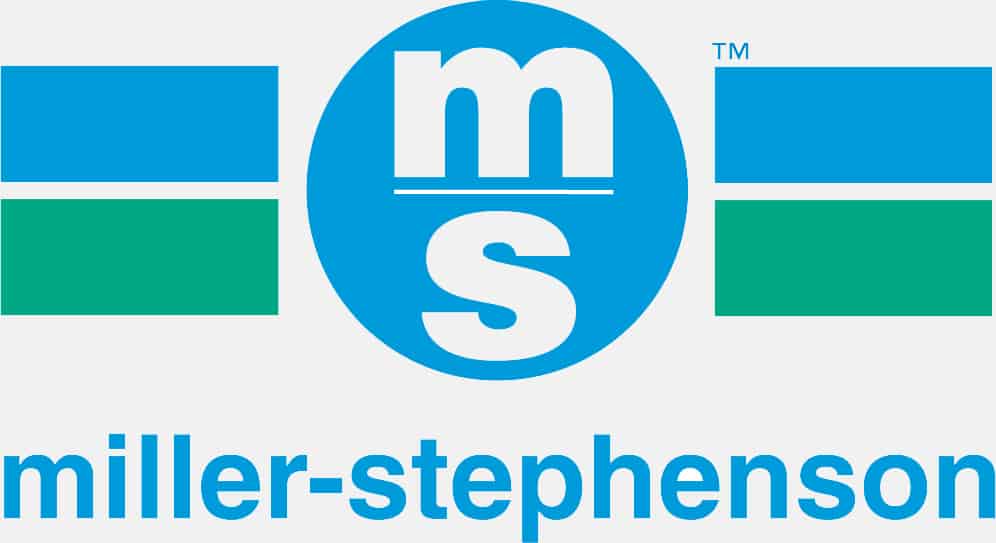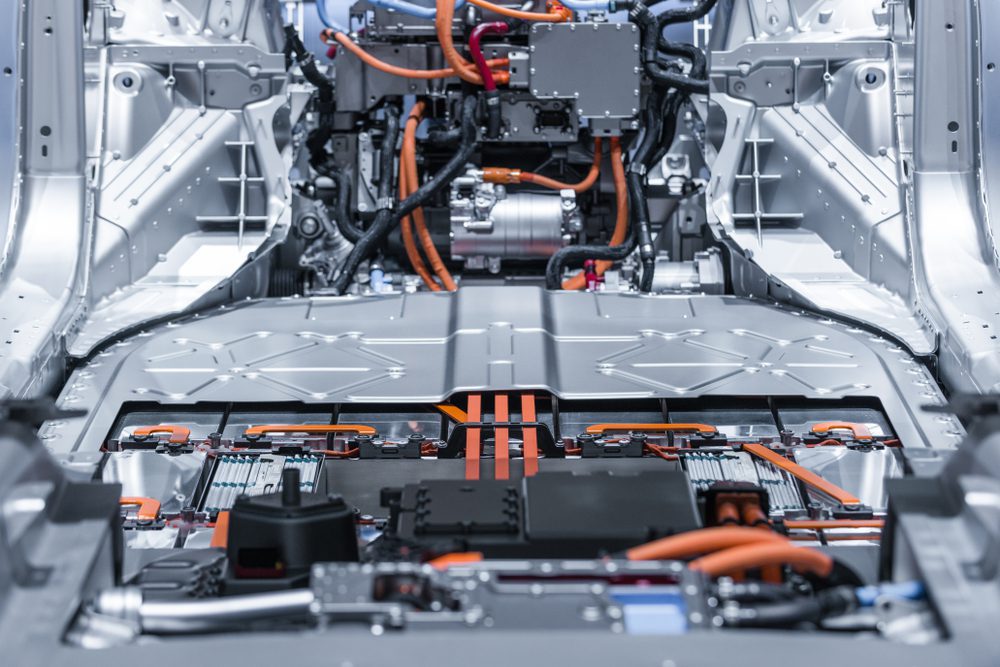 MS Connector Lubricants
MIller-Stephenson's connector lubricants' advanced and effective non-migrating qualities make them simple to use and convenient for cleaning. Prevents corrosion and galling on automotive connectors, extending connector life. Formulated to be nonflammable to mitigate fear in high voltage applications. Ideal for electrical harness assemblies. Contact lubricants are also available for moving mechanisms such as switches.
MS-383H/381H: Exceptional connector lubricant for gold, multi-prong connectors. Available as a bulk liquid (383H) or aerosol (381H).
Connector Lubricants
Quote
Protective conformal coatings are an integral part of today's sophisticated electronic manufacturing as coating requirements have become more demanding. To meet these needs, Miller-Stephenson's product line offers a choice of premium conformal coatings, each formulated to meet a specific application requirement. Whether the application calls for a urethane, silicone, acrylic or varnish coating, we have the solution to fulfill these needs. Available in bulk liquid or aerosol packaging.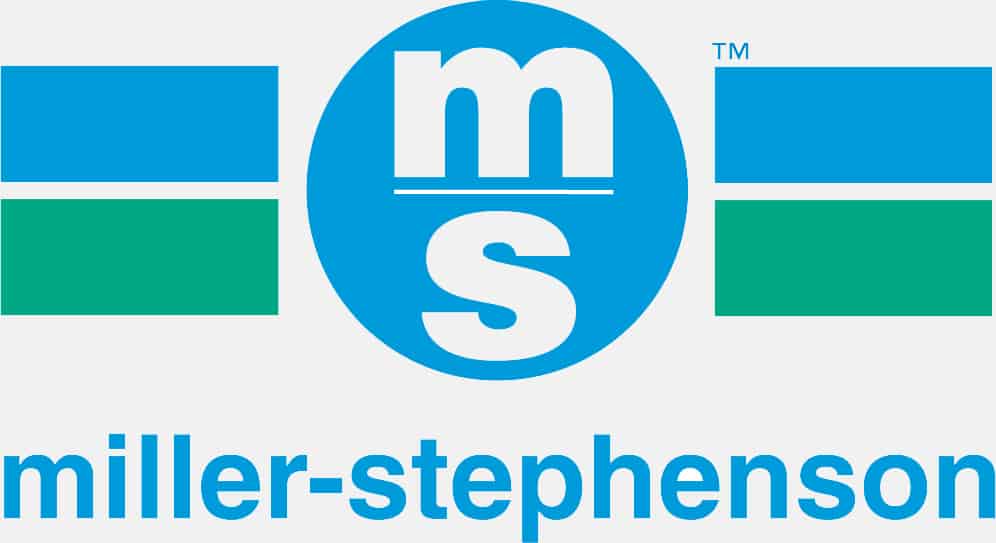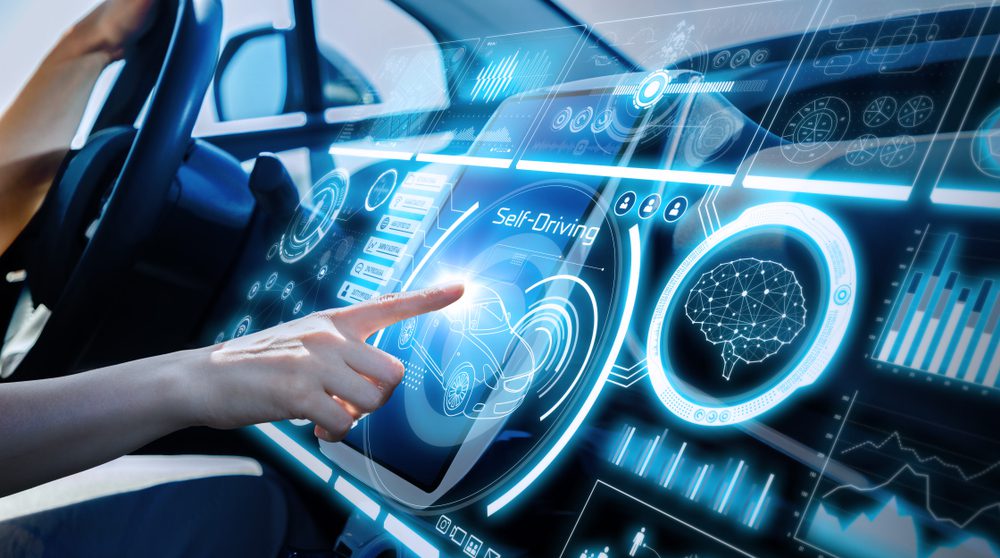 ShieldSys™ 462S, 470 and 477H
Our premiere conformal coating lines are designed to be highly dependable and long-lasting for automotive applications. They deliver ideal dielectric properties in a "solder-through" even at high temperature and high vibration applications. Provides flexible options with some products formulated specifically to meet MIL-I-46058C Type AR and SR standards. Compatible with delicate component leads and wiring board applications.
Technical Support
Since 1955, Miller-Stephenson has worked diligently with our customers' engineers and technicians to optimize formulations for specific manufacturing needs. We can provide custom formulations for mold releases, solvents, lubricants, epoxies, and conformal coatings. Miller-Stephenson offers a dedicated team of engineering specialists and formulation chemists who will work closely with you to help identify your specific manufacturing requirements and provide an optimal solution for your needs.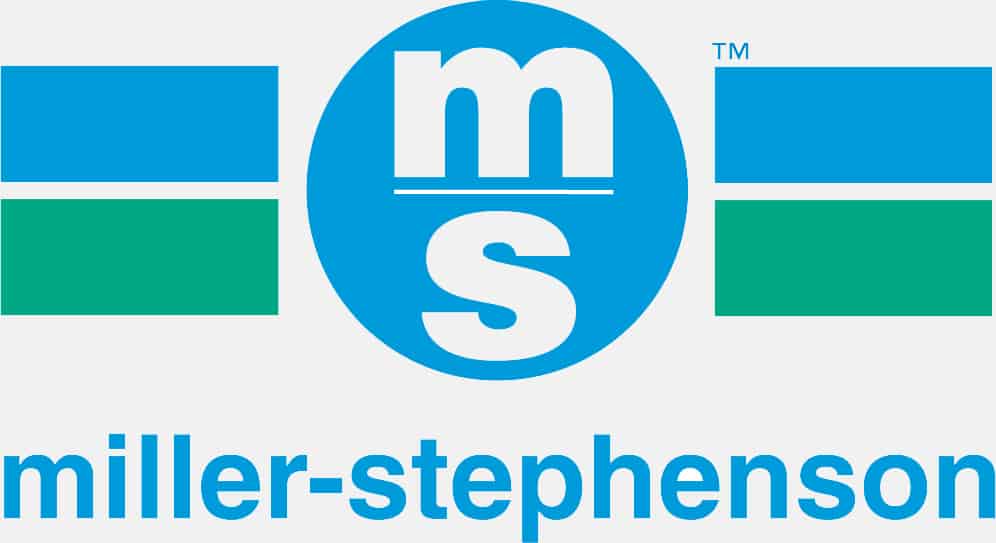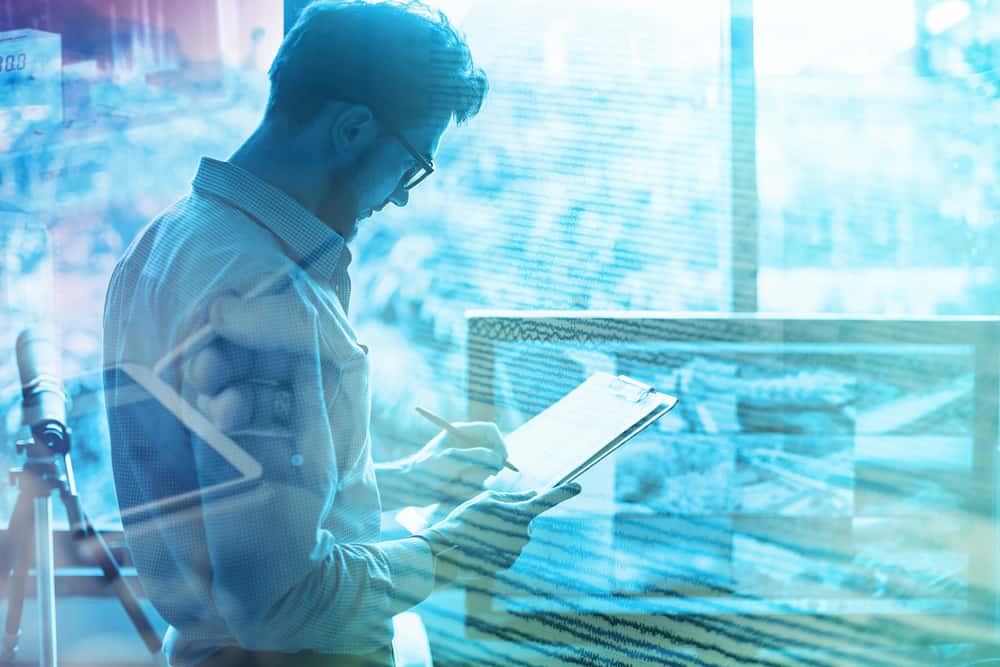 Didn't find your specific application?
Automotive is a constantly evolving industry and sometimes the product that is needed, simply does not exist. Miller-Stephenson's dynamic engineering and research teams can quickly address your application and develop a unique solution. Our experts enjoy the challenge of customizing formulations so that every customer's manufacturing requirements can be met.
Technical Support