Krytox performance lubricants are generally applied in critical nature applications with temperatures reaching extremes for conventional lubricants. They are expected to be durable in the most aggressive environments and are now often considered an integral part for lubricating Mining Equipment. Where failure of mining equipment is not an option, whether because of durability, warranty, safety, loss of productivity or down time, Krytox is the lubricant of choice in a wide range of mining applications.

Miller-Stephenson's proprietary aerosol products offer exceptional high-quality cleaning solutions that are specially formulated with no ODC (ozone-depleting chemicals), no ammonia and are 100% nonflammable with ultra-low odor and safe to use on dials, windshields, gauges, and office windows.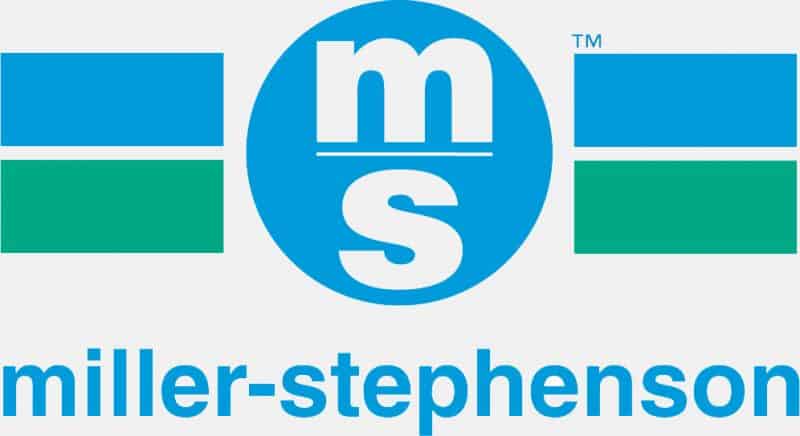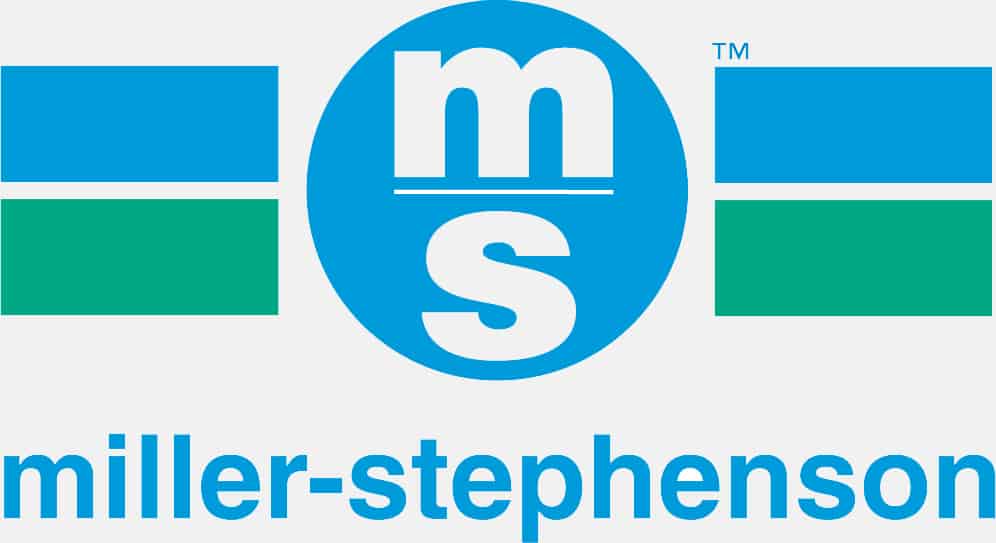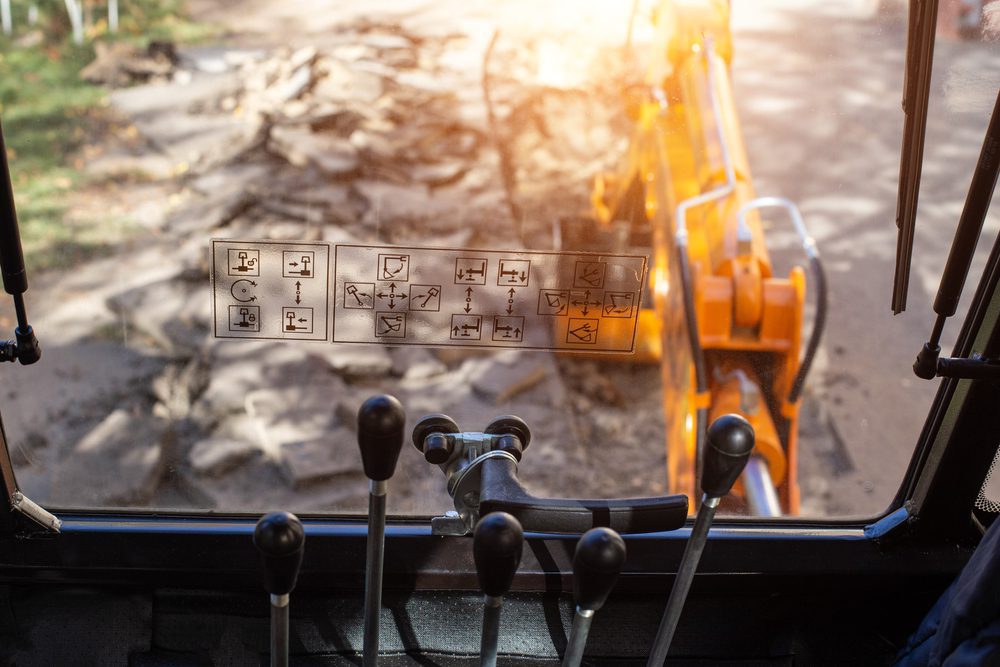 MS-260 | Glass Cleaner
A high-quality cleaner that is especially suitable for non-streak cleaning of glass. Excellent for use on dials, gauges and oscilloscopes. Also recommended for excavator windows . Contains no ammonia. No ODC (ozone depleting chemicals). NSN 7930-01-064-5179 (Aerosol).
MS-260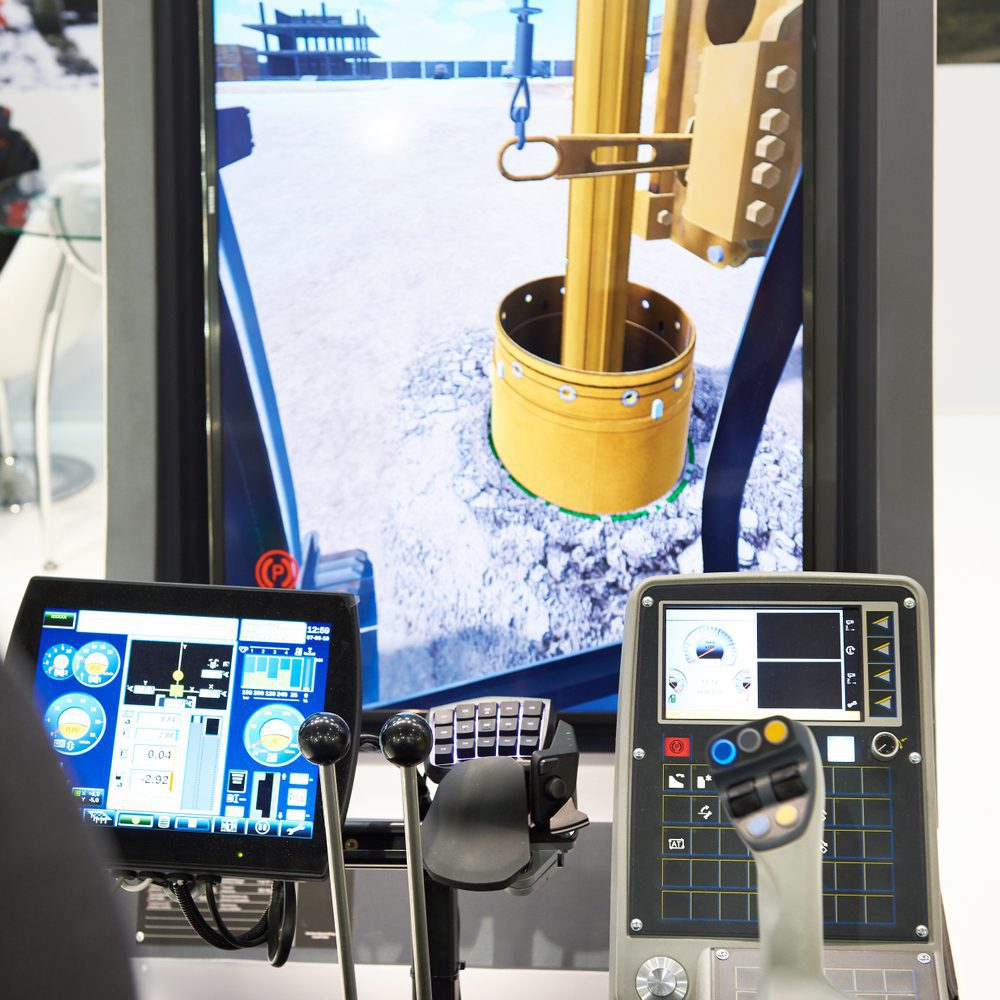 MS-222 Aero Duster® Series
Aero Duster® MS-222 series utilizes an ultra-pure propellant which is used to remove dust from sensitive electronics and other critical mining equipment. It is nonflammable, odorless, non-conductive, and leaves no residue or traces of contaminants.
MS-222
Since 1955 Miller-Stephenson has worked diligently with customer's engineers and technicians to optimize formulations for specific manufacturing needs. We can provide custom formulations for mold releases, solvents, lubricants, epoxies, and conformal coatings. Miller-Stephenson offer a dedicated team of engineering specialist and formulation chemists who will work closely with you to help identify your specific manufacturing requirements and provide an optimal solution for your needs.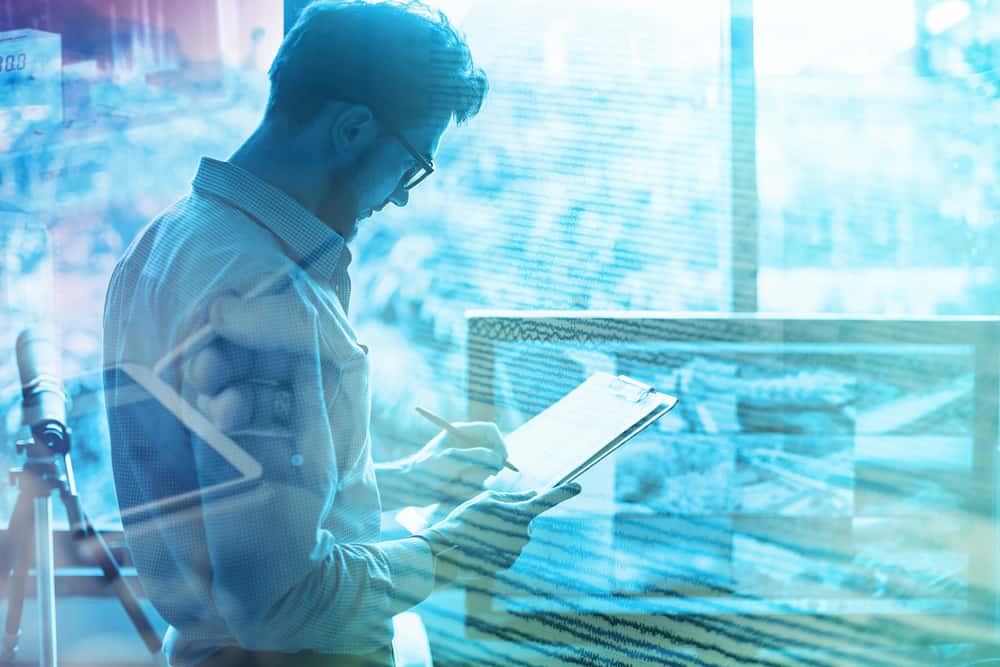 Didn't find your specific application?
Mining is a constantly evolving industry, sometimes the product that is needed, simply does not exist. Miller-Stephenson's dynamic engineering and research teams can quickly address your application and develop a unique solution. Our experts enjoy the challenge of customizing formulations so that every customer's manufacturing requirements can be met.
Technical Support