Krytox™ performance lubricants are the golden standard for lubricating bearings used in the corrugated packaging industry. Krytox lubricants assist in machinery longevity, requiring less maintenance, and produces quality end products. Krytox™ lubricants deliver superior lubrication that provides a highly effective and uniform film-to-bearing surface. Krytox™ performance lubricants protect machinery investments and reduce the need for frequent lubrication. They maintain their properties in high-temperature manufacturing environments.

Dry Lubricants / Release Systems
Miller-Stephenson specialty mold release agents have been meticulously refined for specific mold operations such as Pre-cast concrete release, Glass-fiber reinforced concrete (GFRC), Rotational molding (ROTO-Molding), and Ultra-High Temperature composites and plastics. Miller-Stephenson proprietary chemistries provide unmatched performance, cost-effectiveness, and throughput. These specialty mold release products are meticulous designed for optimal performance while minimizing worker exposure and meeting strict environmental regulations. ReleaSys specialty mold release solution feature easy-to-apply, ultra-low or no VOC formulations and eco-friendly water-based formulations.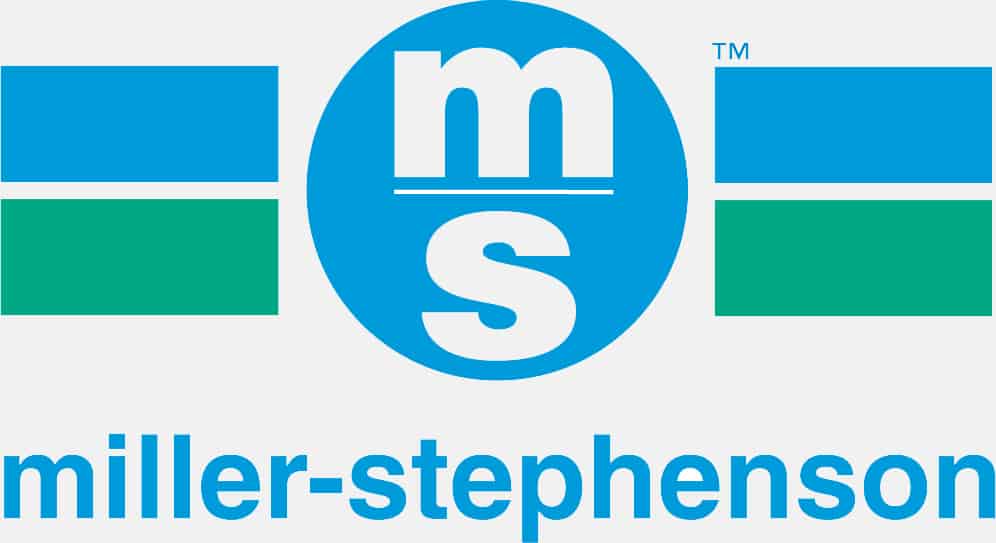 ReleaSys™ HTX
An ultra high performance ceramic coating designed to provide superior adhesion to mold surfaces, allowing numerous high temperature castings of glass, metals, and other substrates without the need for frequent mold re-coating. Our product forms a uniform, thin film on surfaces, binding tenacious to metallic and non-metallic surfaces. Our advanced chemistry provides both a low temperature and high temperature binder system allowing use on a broad spectrum of substrates and heating capabilities.
ReleaSys™ HTX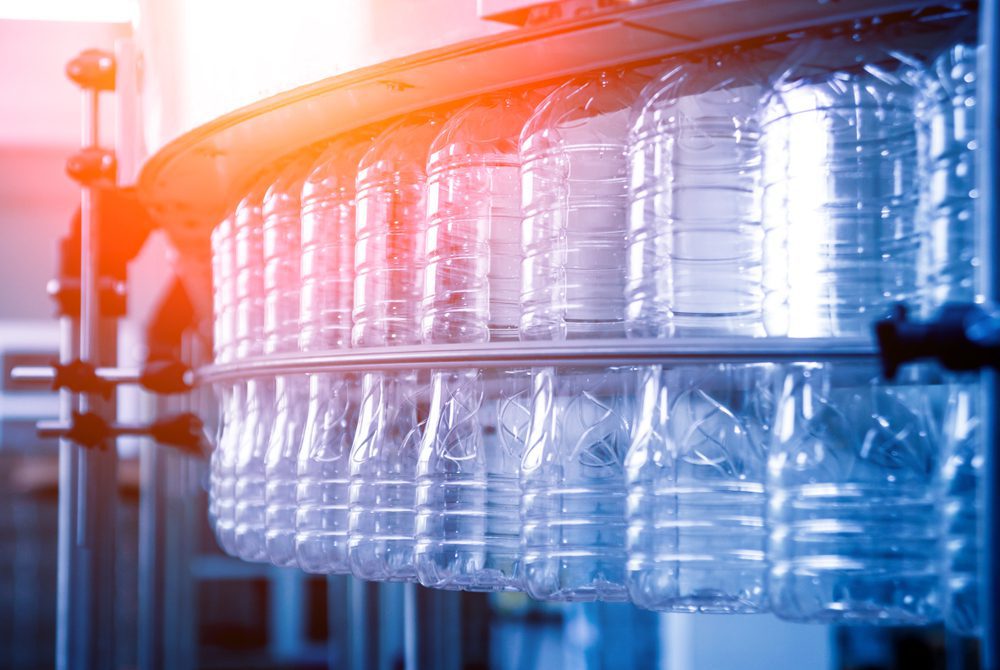 ReleaSys™ RM
Miller-Stephenson's ReleaSys™ RM Rotational molding release agent combines over 50 years of release agent expertise and thermoplastic molding experience. These formulations are tailored to meet ROTOMOLDING efficiency challenges such as shorter, hotter cycles and tight-tolerance, complex molds. ReleaSys RM is heat stable to 600°F, cures rapidly (even at room temperature), and transfers no mold release to the part. With ReleaSys RM, customers achieve multiple releases, no transfer, reduced pigment build-up, lower scrap rates, better cosmetics, increased productivity, and the safety of a water-based system.
ReleaSys™ RM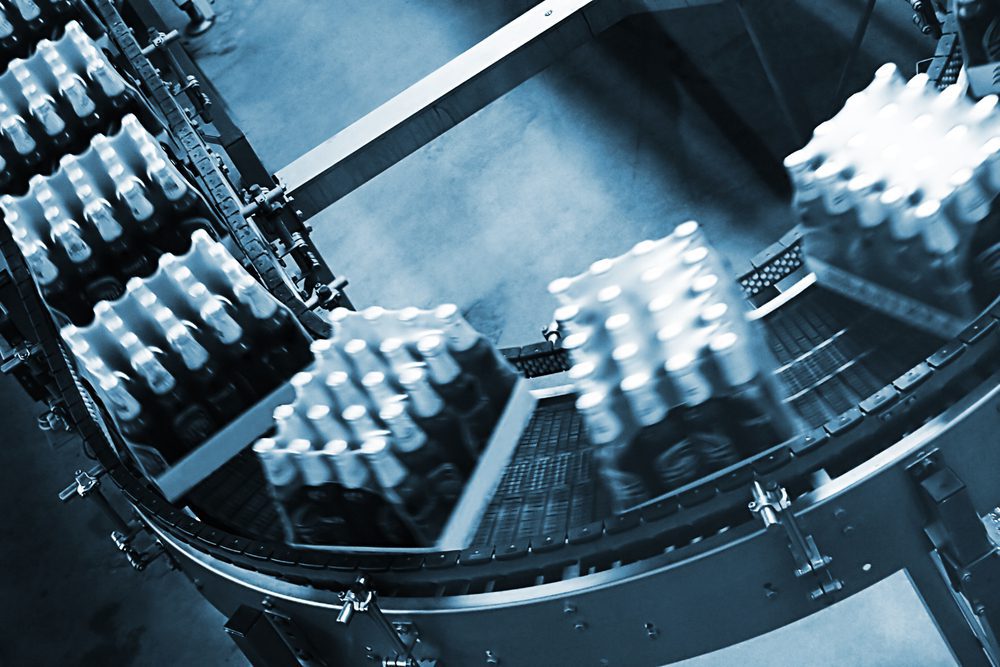 ReleaSys™ DFX
ReleaSys™ DFX  Semi-Permanent Release Spray is Miller-Stephenson's most advanced PTFE DryFilm release system, providing the unmatched performance of our ReleaSys™ DF in the convenience of a aerosol spray can.  Our proprietary formulation provides not only superior performance but the product is specifically tuned to matched the performance of professional HVLP spray equipment. Customers using the ReleaSys DFX get the performance of a bulk release system and the uniform/thin-film coating of a professional spray system, in a convenient aerosol can.
ReleaSys™ DFX
Since 1955 Miller-Stephenson has worked diligently with customer's engineers and technicians to optimize formulations for specific manufacturing needs. We can provide custom formulations for mold releases, solvents, lubricants, epoxies, and conformal coatings. Miller-Stephenson offer a dedicated team of engineering specialist and formulation chemists who will work closely with you to help identify your specific manufacturing requirements and provide an optimal solution for your needs.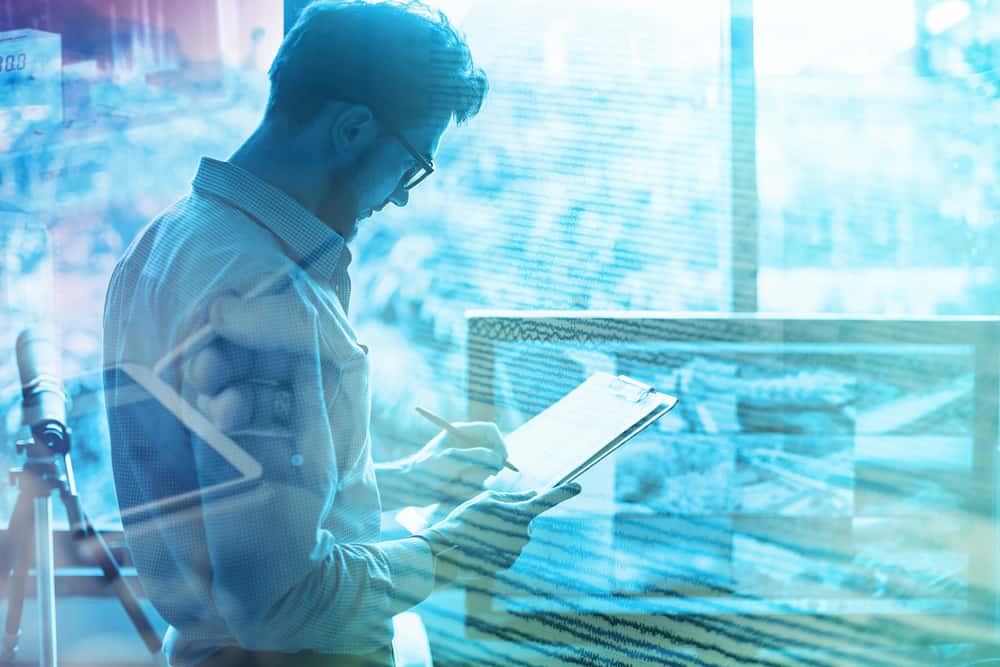 Didn't find your specific application?
The packaging Industry is a constantly evolving industry, sometimes the product that is needed, simply does not exist. Miller-Stephenson's dynamic engineering and research teams can quickly address your application and develop a unique solution. Our experts enjoy the challenge of customizing formulations so that every customer's manufacturing requirements can be met.
Technical Support