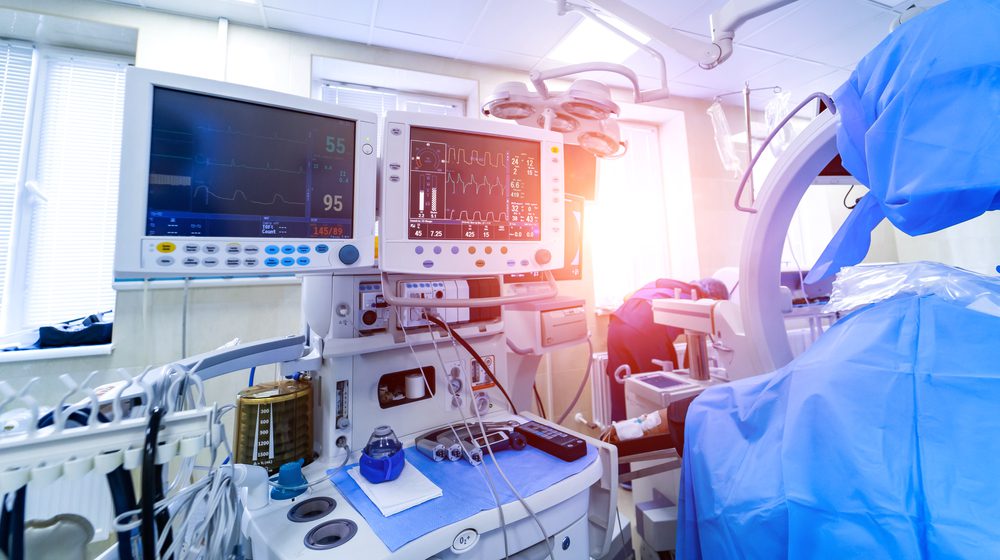 Krytox™ Oils and Greases
Krytox™ oils and lubricants from Chemours™, have a proven track record of being a critical component in the production of mechanical ventilators. These oils and greases offer superior friction reduction, elimination of slip-stick issues, enhanced gasket and O-rings sealing, and 100% compatibility with all plastics, rubbers, elastomers/silicones. Krytox™ lubricants provide the peace-of-mind of 100% chemical and biological inertness and non-flammability.
Krytox™ Lubricants
TriboSys™ Biocompatible Oils and Greases
TriboSys™ biocompatible lubricants, are a specialty series of PFPE oils and greases that provide superior quality lubrication under the most challenging medical applications in comparison to hydrocarbon and silicone alternatives. Conforming to ISO 10993 standards, TriboSys™ was designed to be 100% biological inert, non-nutrient, and oxygen-safe. These lubricants decrease wear and extend service intervals on all medical devices like mechanical ventilators. NASA has specified the use TriboSys™ 3270MD in the production of their VITAL ventilators.
All variants of TriboSys™ are unaffected by all forms of sterilization and will not transfer or degrade under these conditions.
TriboSys™ Specialty Lubricants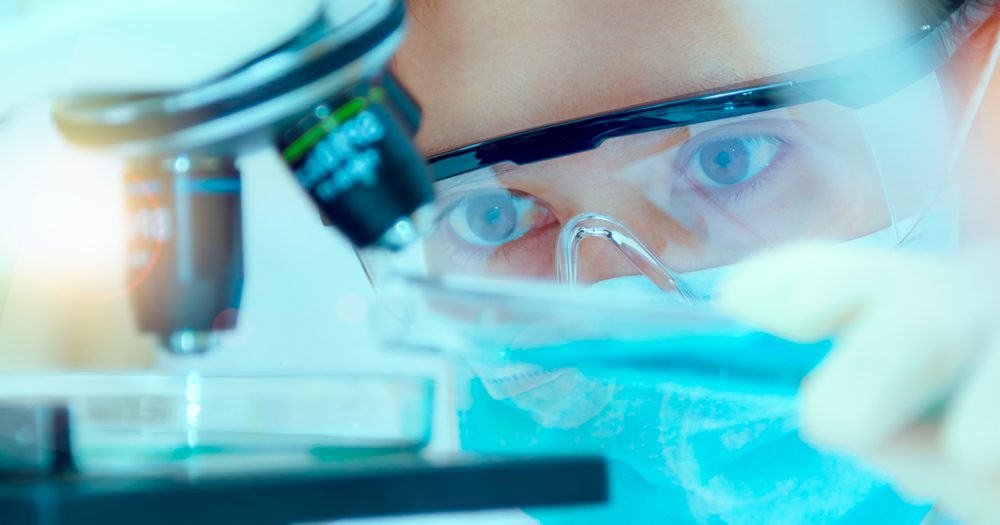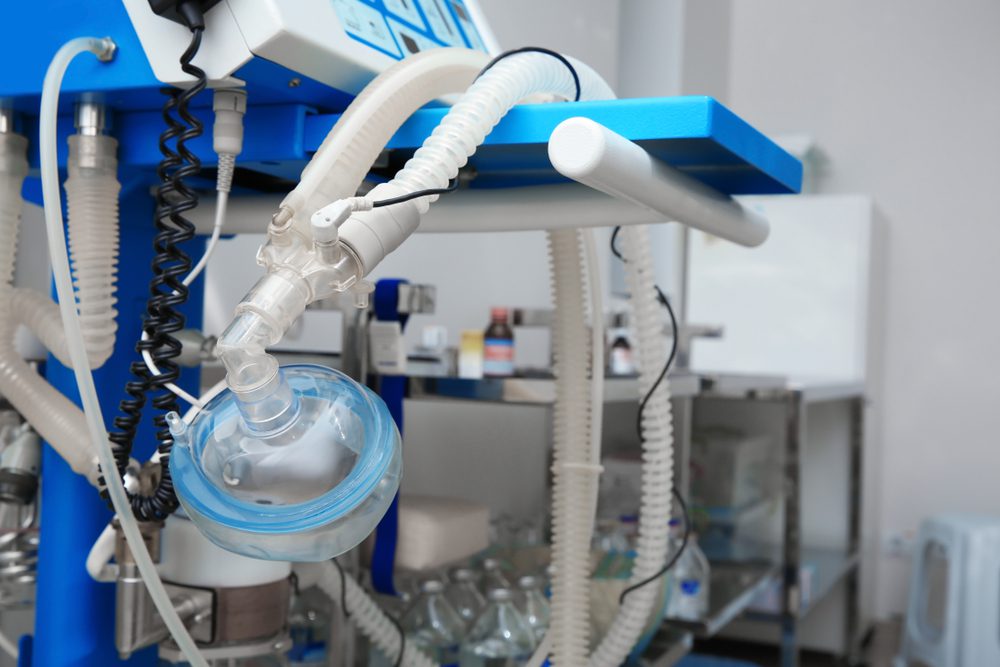 ReleaSys™ 8200 & ReleaSys™ DF
ReleaSys™ High Performance Systems offer advanced release coatings that provide superior ease of release, consistency, and zero transfer. Utilizing next-generation fluoropolymer release coatings, our systems are specifically designed to release plastic, elastomer/silicone, and composites for medical applications. Both coatings offer numerous releases from a single coating and no oily transfer.
ReleaSys™ 8200 is a 100% water-based, zero-VOC product designed to provide superior release ease for high-tack silicone elastomers, high temperature plastics, and filled composites.
ReleaSys™ DF is an advanced DryFilm, PTFE-based release coating, provide a consistent and reliable release of all molding materials with zero transfer and ultra low-odor.
ReleaSys™ Specialty Release Coatings
Have Questions?
Our highly experienced team of application engineers and technical specialist can assist you with learning more about Krytox™ & TriboSys lubricants and ReleaSys™ Release Systems. Call or Email our team for further assistance
Contact US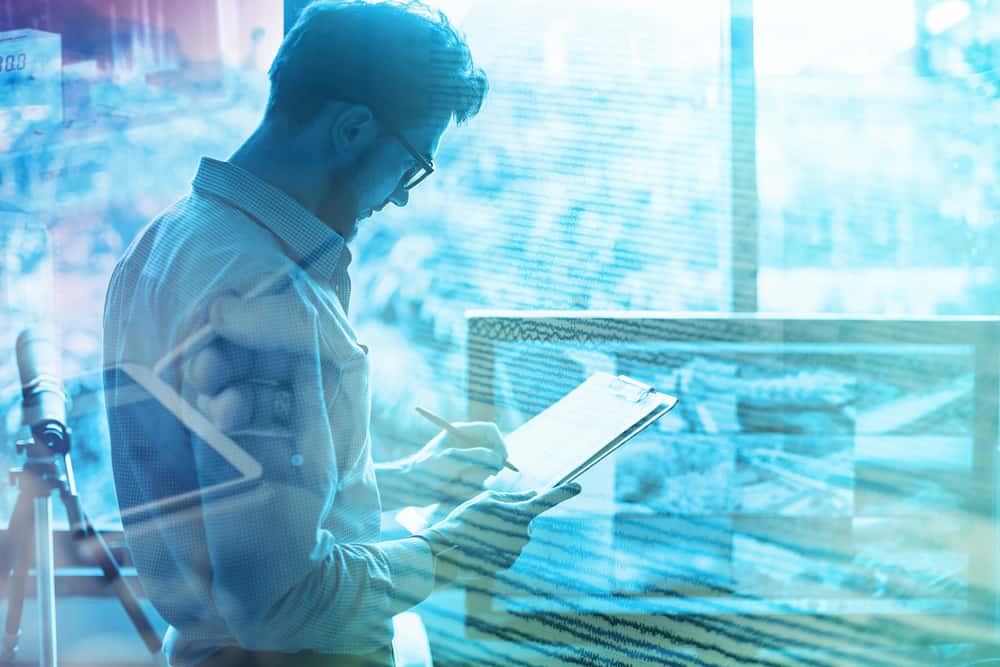 The recommendation made here with and the information set forth with respect to the performance or use of our products are believed, but not warranted to be accurate. The products discussed are sold without warranty, as to fitness or performance, express or implied and upon condition that purchasers shall make their own test to determine suitability of such products for their particular purposes. Likewise, statements concerning the possible uses of our products are not intended as recommendations to use our products in the infringement of any patent.