PTFE Dry Film Mold Release Agents
Optimized surface adhesion; No Post-Molding cleaning
PTFE (polytetrafluoroethylene) is a robust fluoropolymer which exhibits excellent chemical and thermal stability, high lubricity, low coefficient of friction, and functions as a premier mold release agent. Miller-Stephenson takes the application of PTFE Dry Film Mold Release Agents a step-further and utilizes a proprietary ultra-low molecular weight PTFE polymer to yield unsurpassed adhesion to mold surfaces, maximizing durability while minimizing coefficient of friction and transfer.   These attributes translate to the virtual elimination of mold part distortion – an extremely important criterion in precision molding. Our PTFE dry film release agents are not only ideal for mold release applications but also for dry lubricant operations. Benefits of Miller-Stephenson PTFE Dry Film Release agents:
Unparalleled release agent durability and surface adhesion
No Transfer- Requires minimal post-molding cleaning
Ideal for Rubber-to-Metal Bonding; Silicone molding
Ideal for Compression / Transfer molding, Resin Casting and Potting;
Excels at difficult mold geometries
Stable up to 580 F / 304 C
Non-migrating; Non-staining
100% Non-flammable; Low VOC and GWP
In comparison to typical release agents such as waxes and silicone oil-based release agents, PTFE minimize the need for post molding cleaning, allowing ancillary processes such as painting, adhesives, etc to be done immediately. These post-molding processes are often not directly compatible with the use of a silicone or wax-based release agents. If the release agent contains free silicone, then painting or gluing the component directly after molding will not be possible because silicone residue that remains on the component does not allow paint or adhesives to bond with the component.  Free Silicone-based release agents will cause the surface of parts to seem oily or will "stain" the molded part. Silicone is difficult to remove from various material surfaces once it has become integrated into the mold part, and typically the part will scraped. The risk of operation contamination is also very high and free silicone can shut down a manufacturing paint shop fairly easily, causing production delays and incurring significant expense.Miller-Stephenson has developed a robust portfolio of PTFE Dry Film release agents which circumvent all the drawbacks of silicone oil and wax-based release agents, while also increasing the application efficiency and cost-effectiveness. The use of silicone-free release agents allows for the removal of costly and time consuming cleaning steps and cross-contamination risk in the manufacturing process of many components, thus increasing productivity and lowering operational costs.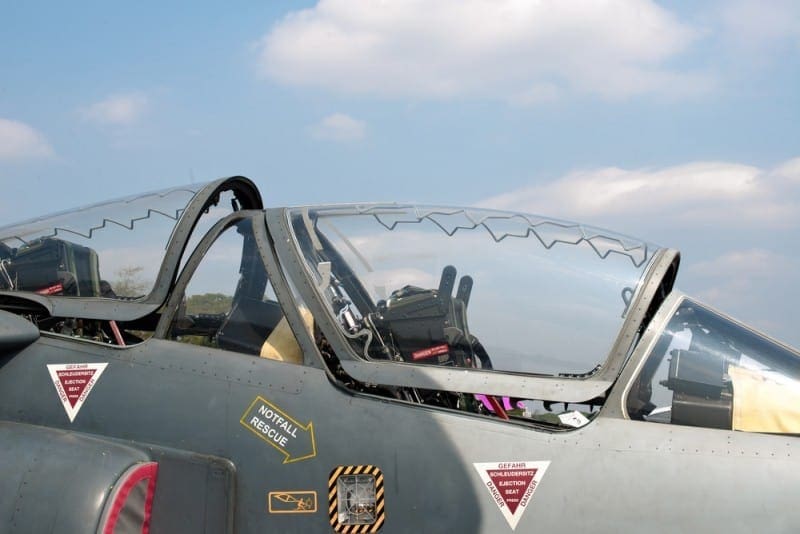 Our PTFE Dry Film Mold Release Agents generate a dry film on the mold surface, which is chemical inert, non-migrating and non-staining.  Formulations for this class of mold release agent can be solvent or water-based and application is typically performed with brushing or aerosolization. Once the solvent is dried, the release coating is ready for operation, no additional cure time is needed. PTFE dry film release agents are particularly useful in rubber-to-metal bonding operations or when molding silicone or fluorosilicone polymers and elastomers. Customers have found invaluable utility in utilizing Miller-Stephenson PTFE for electronic resin potting and casting operations.  PTFE, in general  has exceptional utility and can be use in compression and transfer molding operations, however due to its relatively low slip, it can be ineffective with injection molding operations.  Production engineers will typically choose PTFE-based release agents if they are looking for a non-silicone, chemical inert, and non-transferable release agent that is applicable across a broad range of substrates.  PTFE, on a release per application basis is significantly more efficient and cost-effective than sacrificial or PVA alternatives.  Miller-Stephenson's MS-122AV and MS-122SE are formulations which increase the durability and cost-effectiveness even further by addition of proprietary surface activation chemistry. To learn more about our mold release agents please click here.
Technical or Application Support:
The recommendation made here with and the information set forth with respect to the performance or use of our products are believed, but not warranted to be accurate. The products discussed are sold without warranty, as to fitness or performance, express or implied and upon condition that purchasers shall make their own test to determine suitability of such products for their particular purposes. Likewise, statements concerning the possible uses of our products are not intended as recommendations to use our products in the infringement of any patent.