ELECTRIC & HYBRID VEHICLE TECHNOLOGY EXPO 2018
Date: September 11-13, 2018
Miller-Stephenson would like to invite you to visit us at the Electric & Hybrid Technology Expo in Novi, Michigan. Booth #630. View all of our latest formulations and ask our team any questions!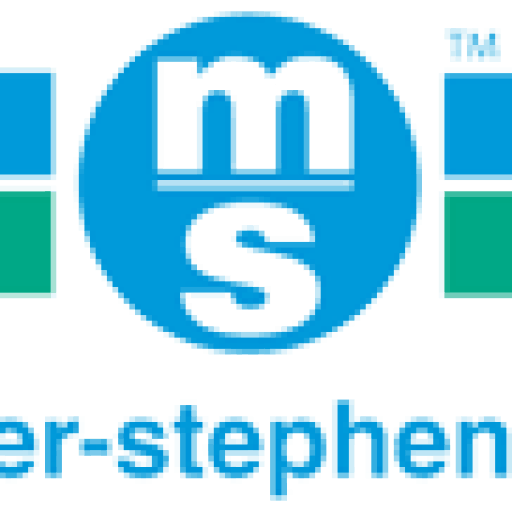 Miller-Stephenson & Chemours Official Channel Partners
As you may have already heard, Dupont's Performance Chemicals business, which includes the Titanium Technologies and Chemicals & Fluoroproducts business began operating as a separate company known as The Chemours Company ("Chemours™"), a wholly owned subsidiary of DuPont, as of January 1, 2015.
Miller-Stephenson would like to take this opportunity to congratulate Chemours™ on becoming an officially new, stand-alone Company with a 200-year-old legacy, a portfolio of market-shaping products and a renewed commitment to their customers.
Chemours™ changeover to a stand-alone Company will not affect the manufacturing of their products, lead times or order conditions. Krytox, Vertrel® and DryFilm® are some of the Product lines that will transition from DuPont to Chemours™.